Android App Development
Android App Development
Our Android app development services consist of designing, developing, and improving mobile apps for all Android OS versions. Infigic offers Android users seamless mobile experiences with native, hybrid, and cross-platform development.
Android Application Development
With a diversified portfolio, we are a leading Android app development company. With the latest tools and technologies, our team builds the industry's best Android apps. Our services not only increase your client base and revenue, but also enable you to gain competitive advantages over your competitors.
Our services are not limited to smartphones. We have developed Android mobile applications for various Android devices and platforms, demonstrating our expertise in the field. Our full-cycle custom Android app development process has allowed us to deepen our knowledge of the Android ecosystem. Moreover, we have explored all possible solutions – smartphones, Android tablets, Android Wear, and Android TV.
Our Android App Development Services
The Android development services offered by Infigic include mobile apps, mobile SDKs, and utilities. The developed apps can be integrated with back-end web services and corporate systems as well.
Proud Projects That Make Us Stand Out
We build your idea grounds up from right from logo design to launching your MVP !
Don't limit your challenges. Instead, challenge your limits to grow exponentially! Challenge yourself!
How We Develop Apps Using Agile
Sprint Planning
Sprint roadmap is a collective planning effort. Team members collaborate to clarify items and ensure shared understanding.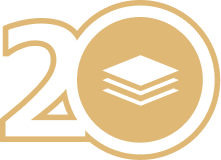 Tech Architecture
We break monolithic apps into microservices. Decoupling the code allows teams to move faster and more independently.
Stand-ups & weekly demos
Stand ups, weekly demos, and reviews make sure everyone is on the same page and can raise their concerns.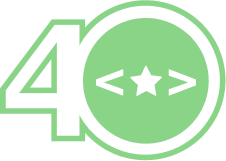 Code reviews
Code reviews before release help detect issues like memory leaks, file leaks, performance signs, and general bad smells.
Featured Resources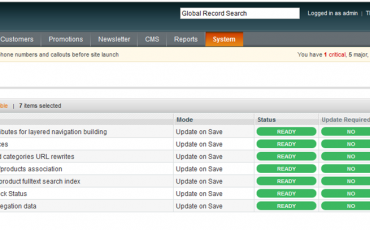 Few days back I was working on Magento theme design and faced a very rare issue. The issue we faced was magento newsletter …