Augmented Reality App Development Services
Augmented Reality App Development
Foresight your visionary ideas into existence with our Augmented Reality Development Services. Infigic delivers reliable, secure and scalable AR services for android and iOS devices. Our Augmented Reality app development company ensures to deliver unique applications that offer intuitive and seamless user experience and are highly compatible with the latest OS.
Augmented Reality Application Development
We bring virtual world closer to Real World with engaging Android & iOS apps. When digitization blended with latest tech trends is combined with real-life scenarios, the experience you get is beyond imagination. And that's what Infigic leverages to its clients.
At Infigic, we strive hard to bridge the gap between virtual and real world through the level of engagement we provide through Augmented reality application development services. Now take the entire user experience to a whole new level with AR development services.
The main types of AR solutions are:
Our Augmented Reality App Development Services
We offer professional AR app development services. When you partner with Infigic, we ensure fast turnaround times and high quality augmented reality applications.
Proud Projects That Make Us Stand Out
We just don't build apps! We build Solutions that solves user pain points.
Don't limit your challenges. Instead, challenge your limits to grow exponentially! Challenge Yourself!
How We Develop Apps Using Agile
Sprint Planning
Sprint roadmap is a collective planning effort. Team members collaborate to clarify items and ensure shared understanding.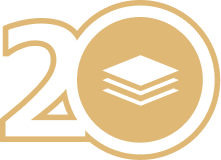 Tech Architecture
We break monolithic apps into microservices. Decoupling the code allows teams to move faster and more independently.
Stand-ups & weekly demos
Stand ups, weekly demos, and reviews make sure everyone is on the same page and can raise their concerns.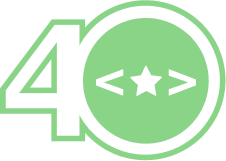 Code reviews
Code reviews before release help detect issues like memory leaks, file leaks, performance signs, and general bad smells.
Featured Resources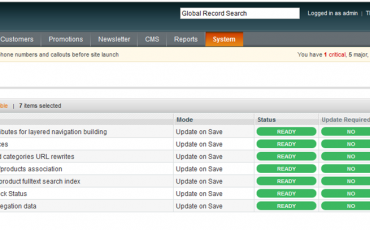 Few days back I was working on Magento theme design and faced a very rare issue. The issue we faced was magento newsletter …