Best Furniture Websites in The UK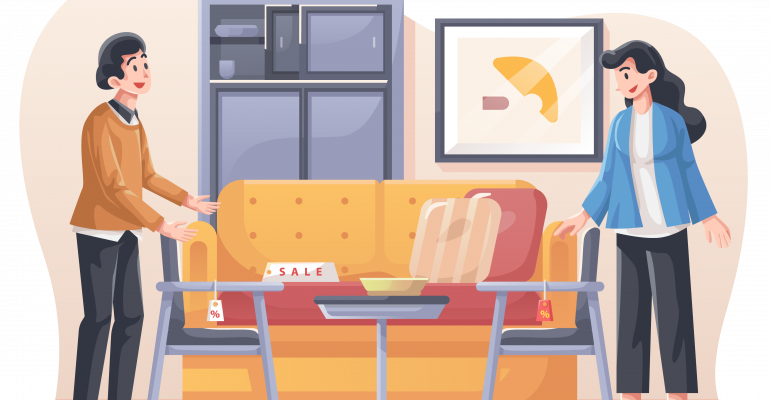 Best Furniture Websites in The UK
Furniture shopping online is a big decision! To make it appeal to in-store shoppers, the website must have as much information about the product as possible and images that show the product from various angles.
In this case, an appropriate website design, features, and functionality are essential.
Here we have selected websites that show style and elegance through their design layouts and communication, making it easy for their customers to make the right purchase.
Best Furniture Websites in The UK
1. Darlings of Chelsea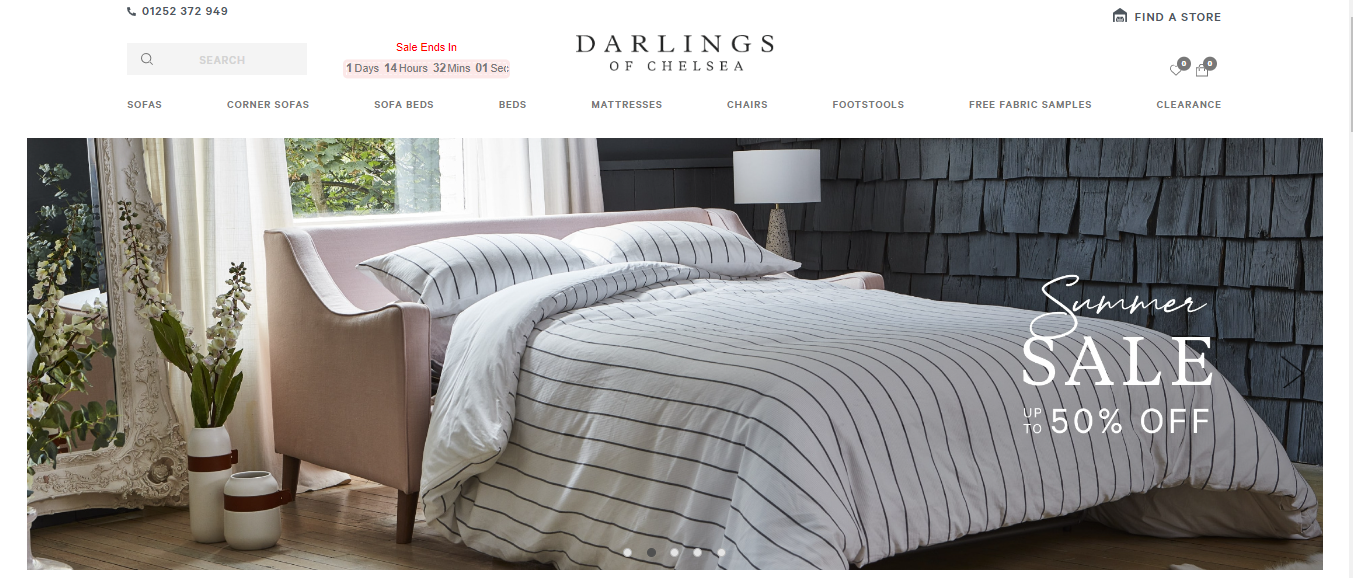 With its unique design structure, this website seems to be one of the most popular furniture stores. Purchases can be made from Darlings of Chelsea's physical stores in the UK.
There are a lot of products listed neatly and all the relevant information has been provided for the purchaser.
With the GPS enabled, the website will direct you to their stores if browsed from a mobile device.
Besides this, the website has fantastic features such as view the product in your home, clearance sale, free fabric samples, chat with the support team, 14 day free returns making it very easy and convenient to buy furniture online.
2. Habitat
This website has a simple design with a hint of consistent colors. It has a wide range of products with discounts.
Various categories are provided for the easy and convenient selection of products plus users can also filter based upon prices.
Easy to access search and add to cart features along with same day delivery.
3. THOMAS LLOYD

It has a clear and well structured display of all the services and has a wide variety of products.
The website provides a free brochure for online customers and 21 day money back guarantee.
Gives sale/ discount on various products as well as features like blog and FAQs are included.
4. Dwell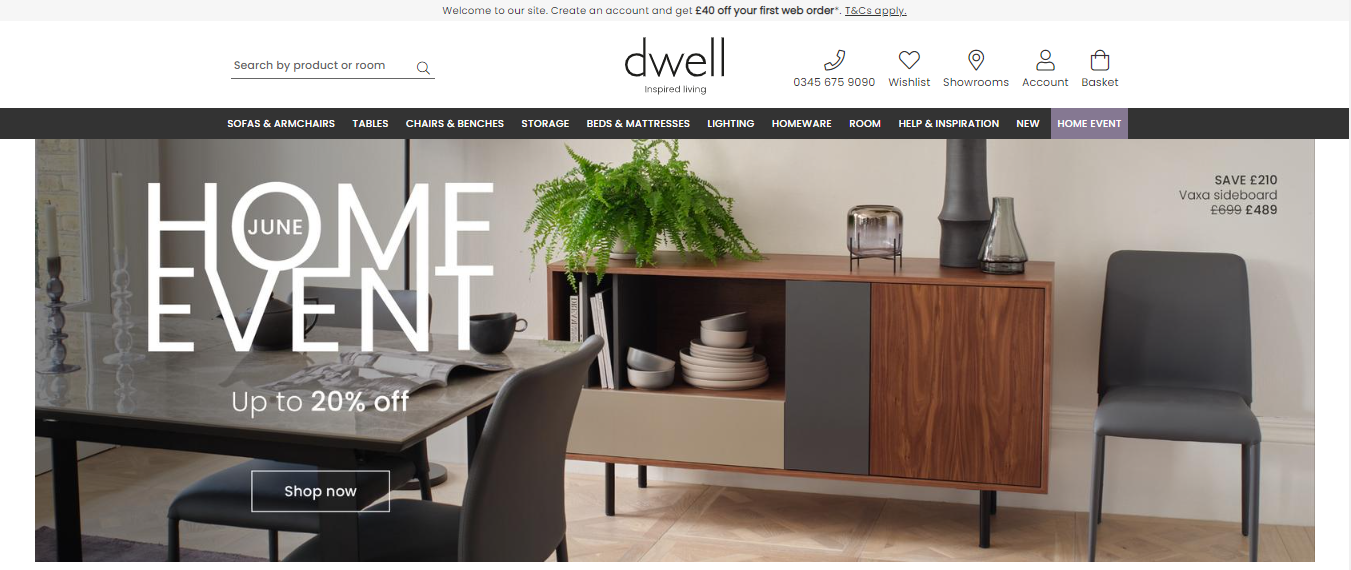 Dwell provides free delivery on all its products and also includes a searching feature based upon color, material, shape, size etc.
Easy to select from options and a detailed depth product description is what makes it stand alone from the rest.
Along with all these features there is an added on which is a Live chat box.
5. Sofology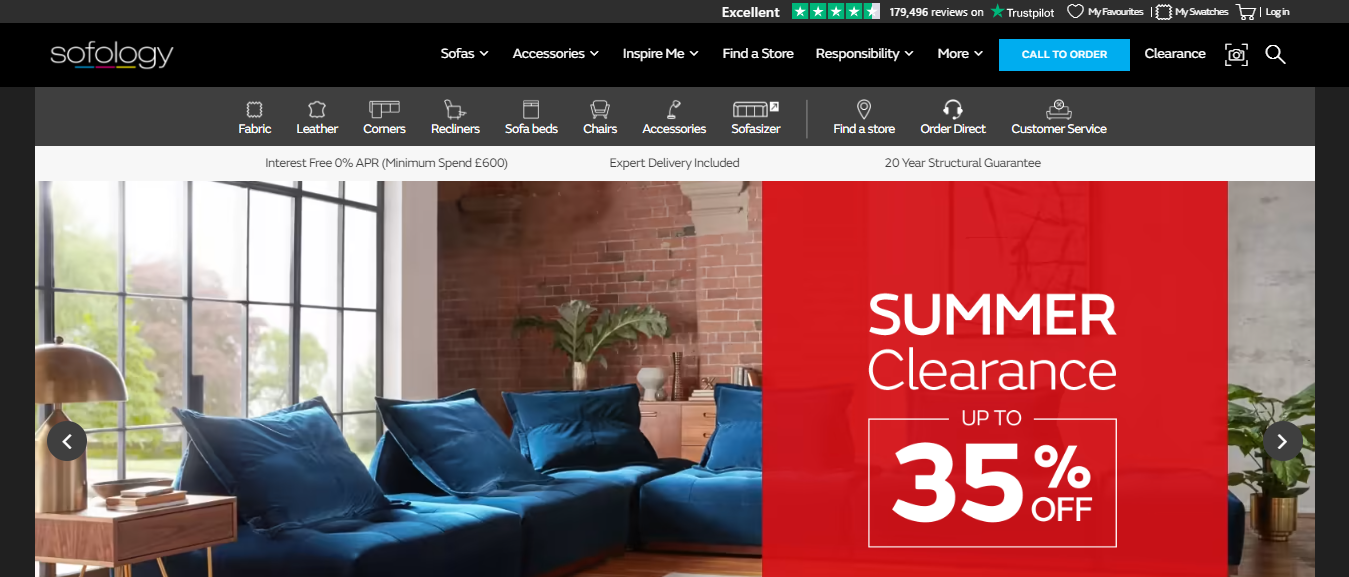 Sofology has a very sleek design along with some amazing reviews. They have also included accessories, fabrics, user categories based on color, size, material, shape etc.
With the GPS enabled, the website will direct you to their stores if browsed from a mobile device.
Sofology provides flexible payment options and expert product delivery and product guarantee.
We are sure you must have found the furniture websites interesting and you are all set to launch your own furniture website with features that match your business requirements.
Get in touch with us to know more about how we can develop your furniture website as a MVP.