Building an Online Insurance Aggregator Platform for a Leading InsureTech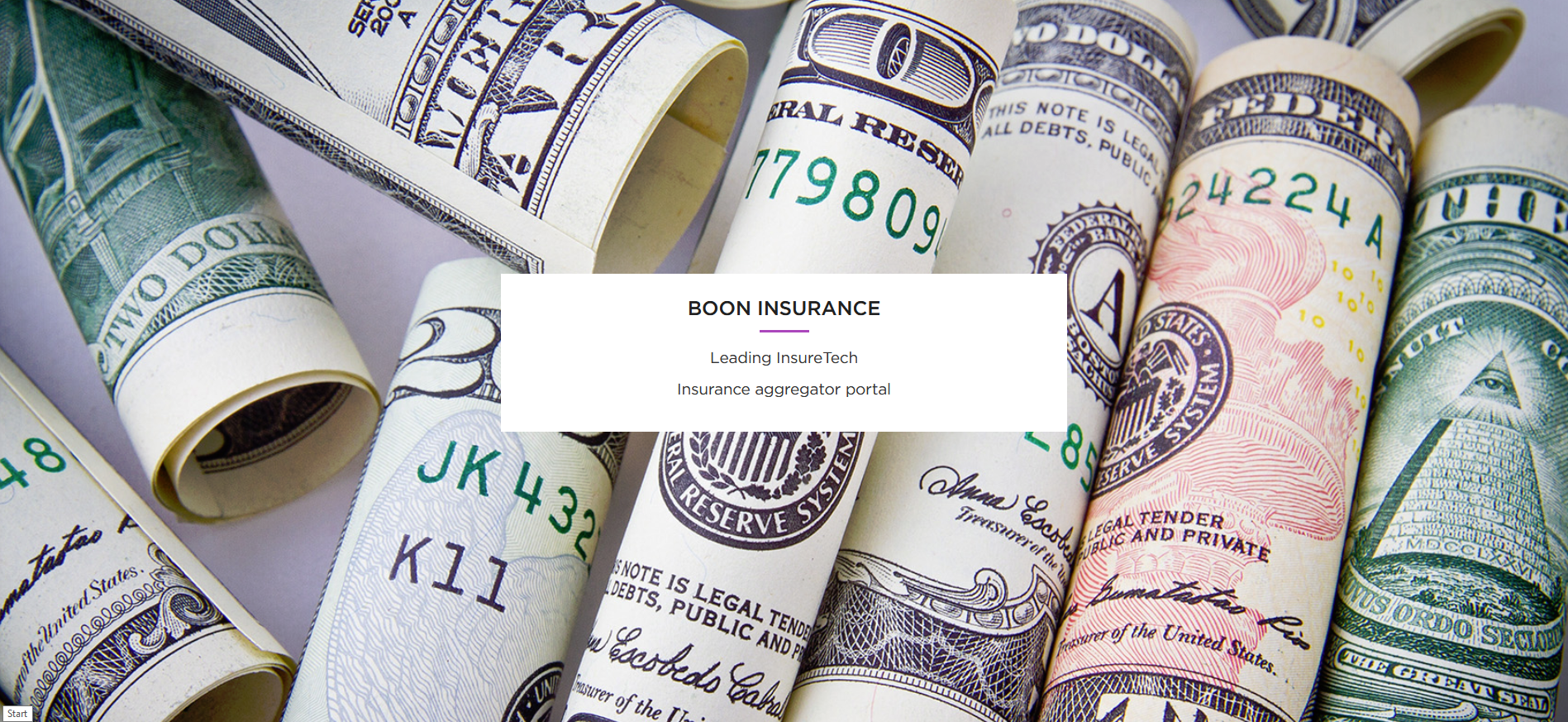 BoonInsurance – A Insurtech startup based out of India with the objective of connecting insurance seekers with insurance companies and helping them to find the best insurance option available.
Develop a web based Insurance aggregator portal where our clients' existing customers or new customers can view the various insurance plans online and get a quote real time and then buy it.
As an Insurance aggregator, our client was unable to focus on expansion due to constant customer enquiry on various insurance policies. Hence there was an urgent need to address this and automate these repetitive tasks and processes and free up valuable time.
For the existing customers, it was the most convenient and easy process to browse through various insurance plans with real time quotes and opt for the one that gives the best value at a reasonable rate.
Features implemented in the Insurance Web Aggregator portal are:
Ready Made API for Private Car, Two Wheeler, Health and Term Insurance
Ready Made CRM to capture leads in your Database
Ready Made Point of Sale Registration and Admin Panel Solution
Ready Made MIS Report
Add-on Features – Lead Capturing, Sales, Renewal Report, Expired Cases Report, User Wise Module also available for giving Permissions Access
Website is Automated for most of the tasks required on regular basis
Real Time Data Monitoring
Mobile App for Point-of-Sale
CRM Panel
Telecaller Panel – Leads will be available in CRM for View on Live Basis but does not have Telecalling can
Instant Policy Generation
Strong Database Security
Payment gateway integration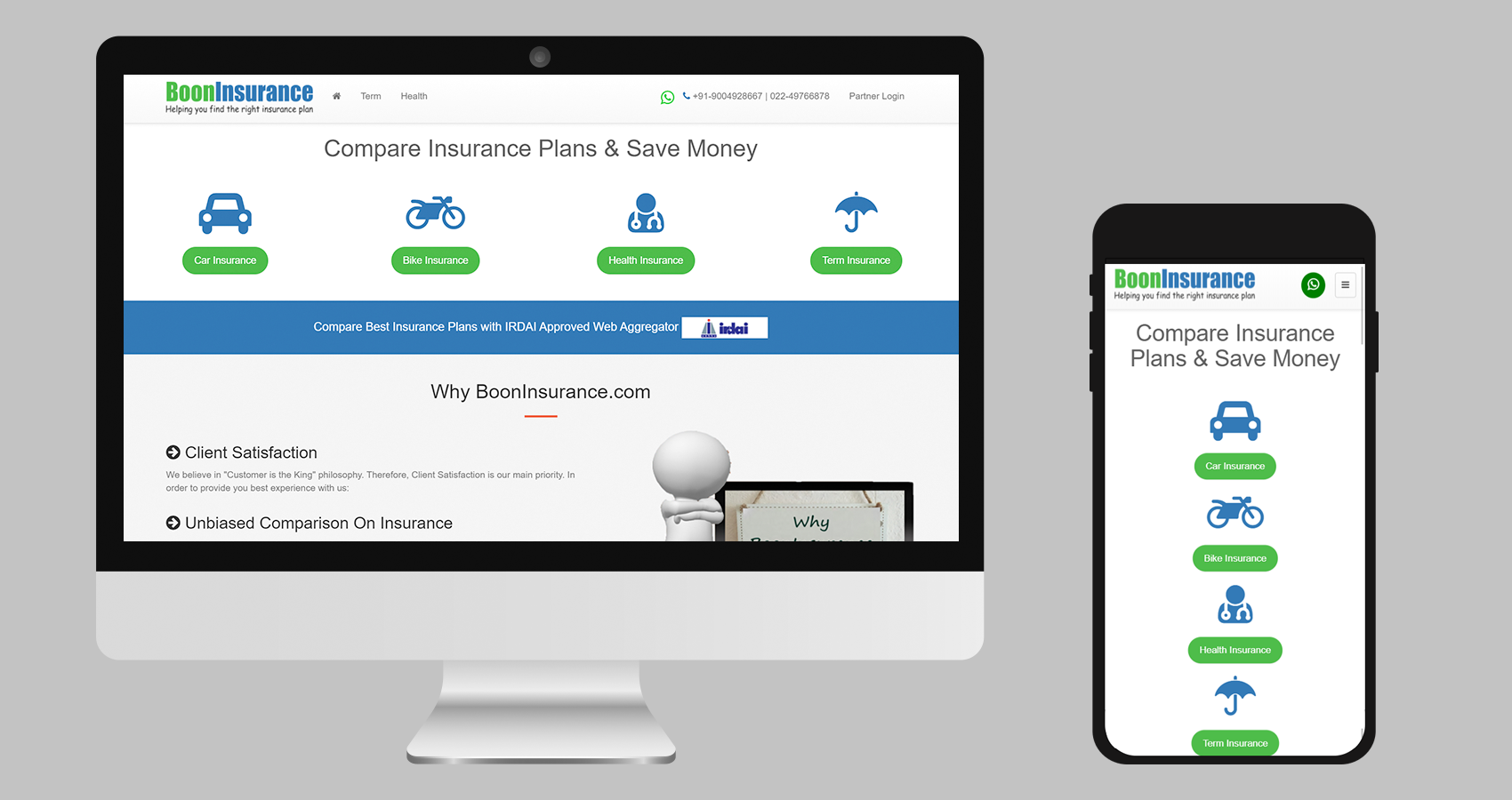 PHP Laravel Framework
MySQL
Ionic app for agents
By going online, our client was able to offer an accessible digital platform to his existing clients and also introduce new clients to the platform.
Due to the technology involved, it also helped in managing the customer data in a more secured environment.