CRM App for Dubai Based Cloud ERP Software Company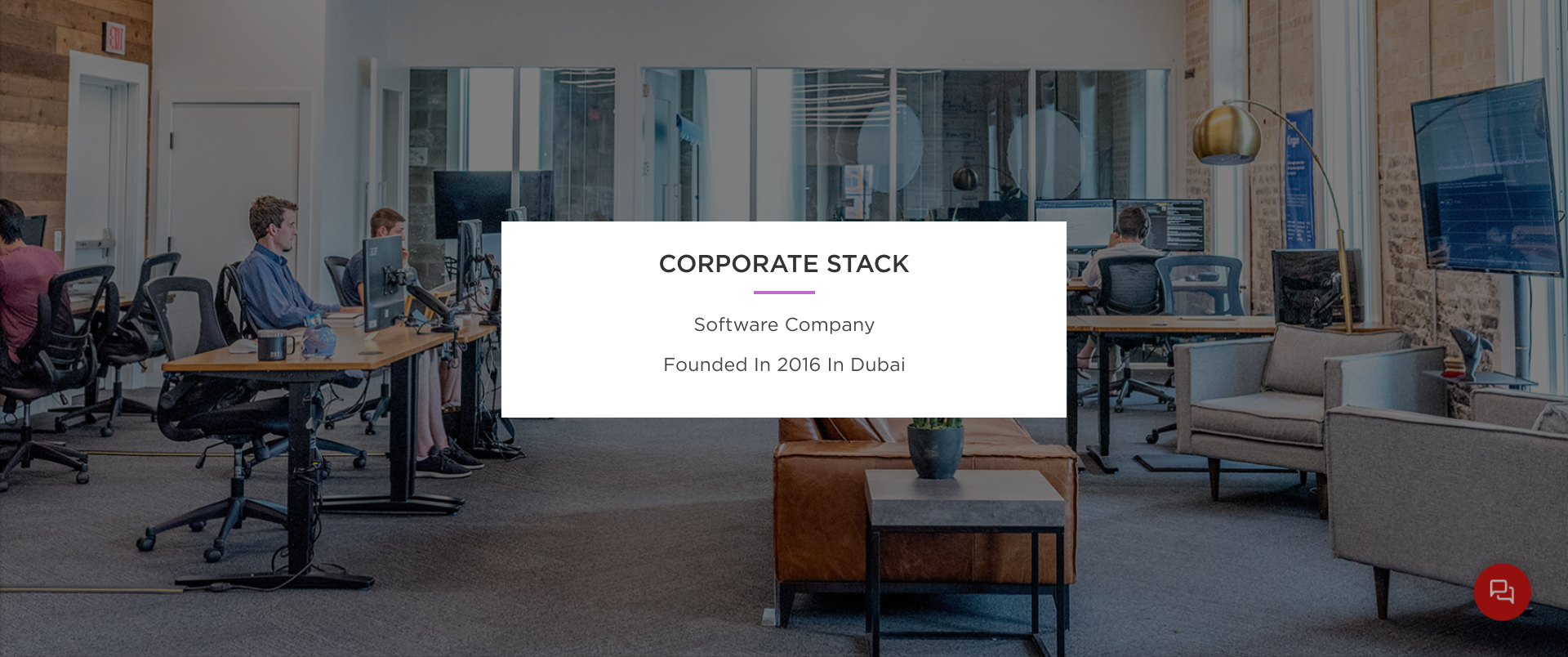 CorporateStack is a software company founded in 2016 in Dubai, UAE. It specializes in developing Cloud (SaaS), on-premise, and mobile solutions.
Build CRM app for CorporateStack with below features :
– Lead Management
– Opportunity Management
– Customers & Contacts
– Interactive Dashboards
– Create, Revise & Send Quotations
– Quotation
– Digital Approval
– Multiple Sales Teams & Targets
– Activity Logger
– Monthly / Weekly Overview
– Sales Orders and Invoices
– Advanced Project Management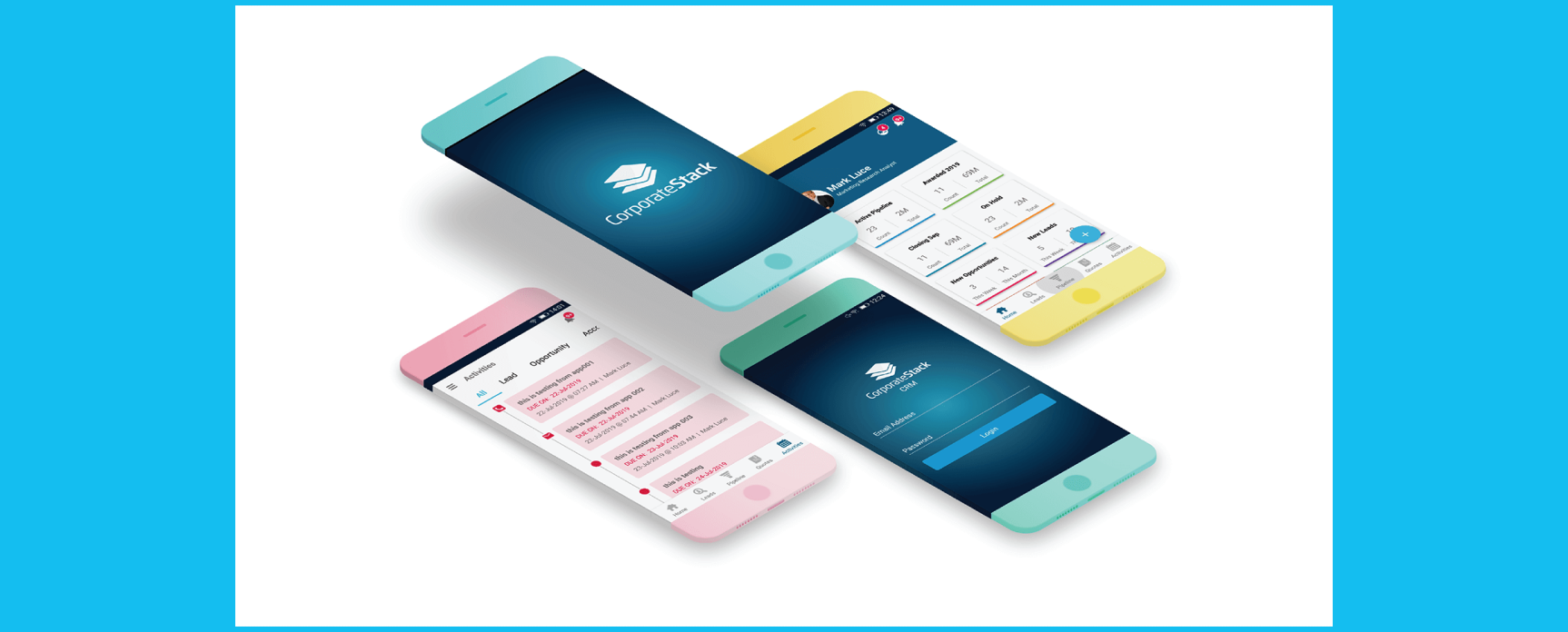 – Design the UI and UX of the CRM app
– Android and iOS app integrated with CorporateStack CRM APIs
– React Native for building iOS and Android app
– Backend APIs provided by the client

Infigic developed the CRM app for CorporateStack and it is available on Google Play and Apple App store.
The app is used by CorporateStack CRM clients