Building Pharmacy App to Empower Libyan Locals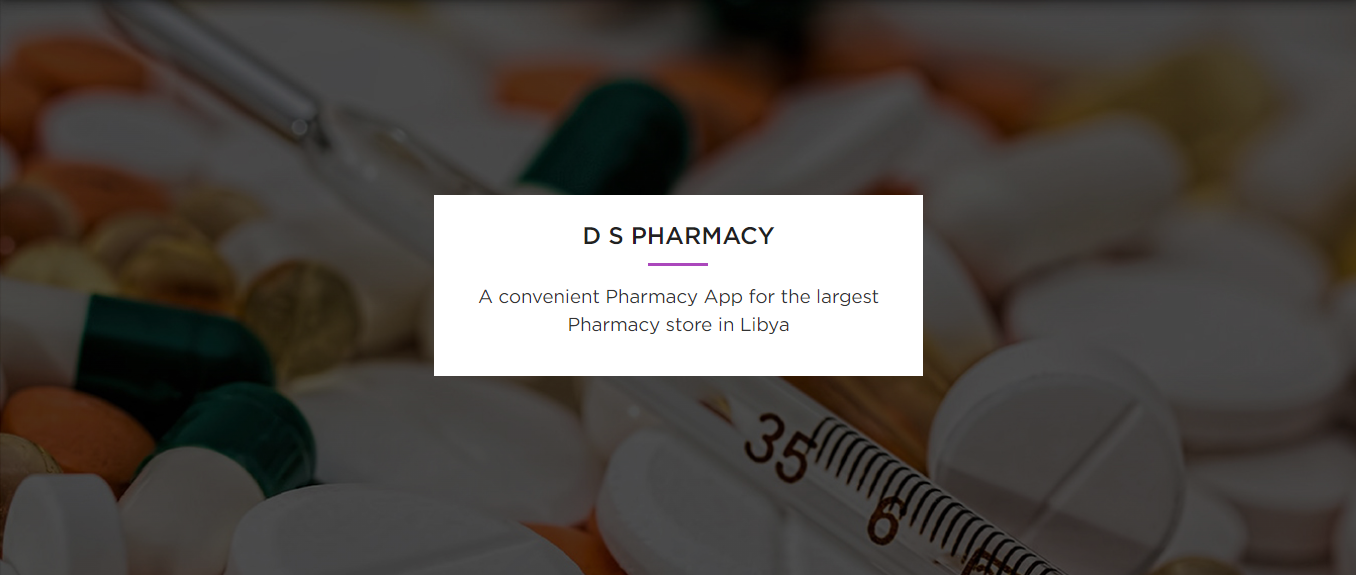 Dat Essawary Pharmacy is a major pharmacy company in Libya, backed by over 24 years of experience and serving customers within and beyond Libya with high quality prescription and OTC drugs, medical equipment, supplies and accessories. Besides working with clinics and hospitals, they also work with private sector corporates, oil companies for smoother processing. Qualified pharmacists are also available on their hotline.
Dat Essawary was looking for a pharmacy app development company to build an App that would:
Provide a swift, secure and simple interface from where people could place and track orders.
Support multiple modes of communication, like voice and email.
Connect various ERP integrations with the App.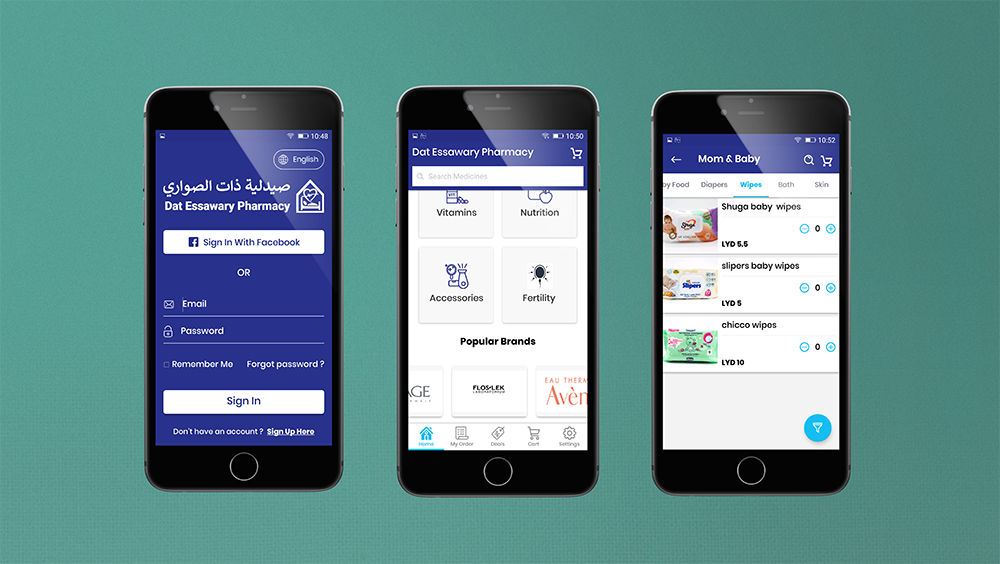 Design the UI and UX of the customer and driver app
 Android and iOS app developer and integrated with various APIs
Only a speedy and sturdy pharmacy app development solution would match the strategic growth plans of Dat Essawary Pharmacy. Additionally, the project had to be delivered within a very short span of time. Continuously emerging requirements made Agile delivery model the right choice.
The entire project had to be carried out in sync with the existing systems and applications of Dat Essawary which involved weekly calls with D S Team to understand the complexities of every software used to appropriately get it functioning for the App as well.
Infigic's internal processes of design and development, perfected over the years with experience and expertise, make every project delivery smooth. We can unfailingly honor commitments because we painstakingly plan out every single detail. Deliverables come out exactly as promised and the end-product grows to be a super-performer for the client.
React Native for building iOS and Android app
Backend APIs provided by the client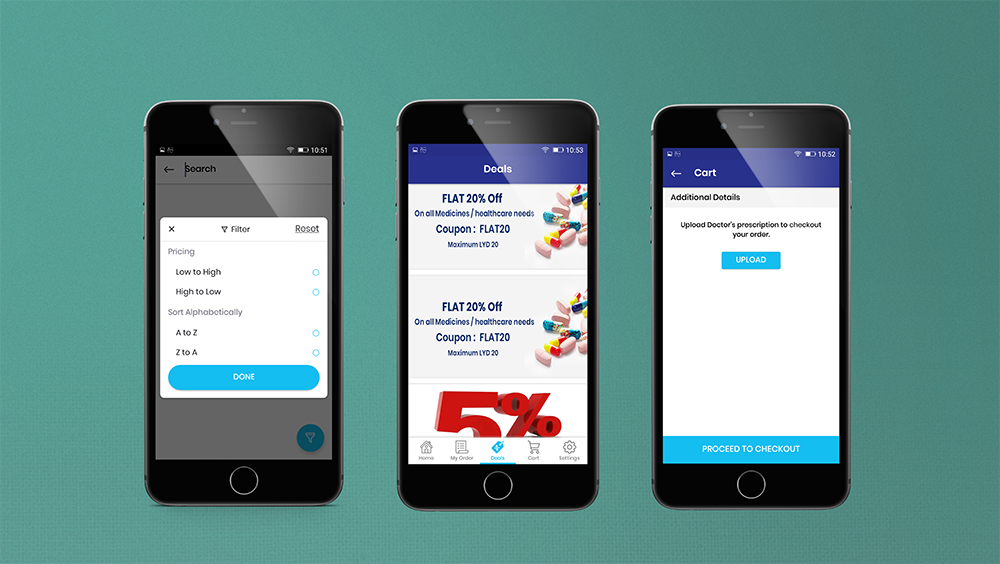 We could smoothly scale up the teams as the requirements grew.
Over 92% of our project deliveries have been satisfactorily made within time, within budget.
Dat Essawary Pharmacy was impressed with the overall outcome and has chosen us for additional projects.