Custom eCommerce Store for a Leading Outdoor Apparel Store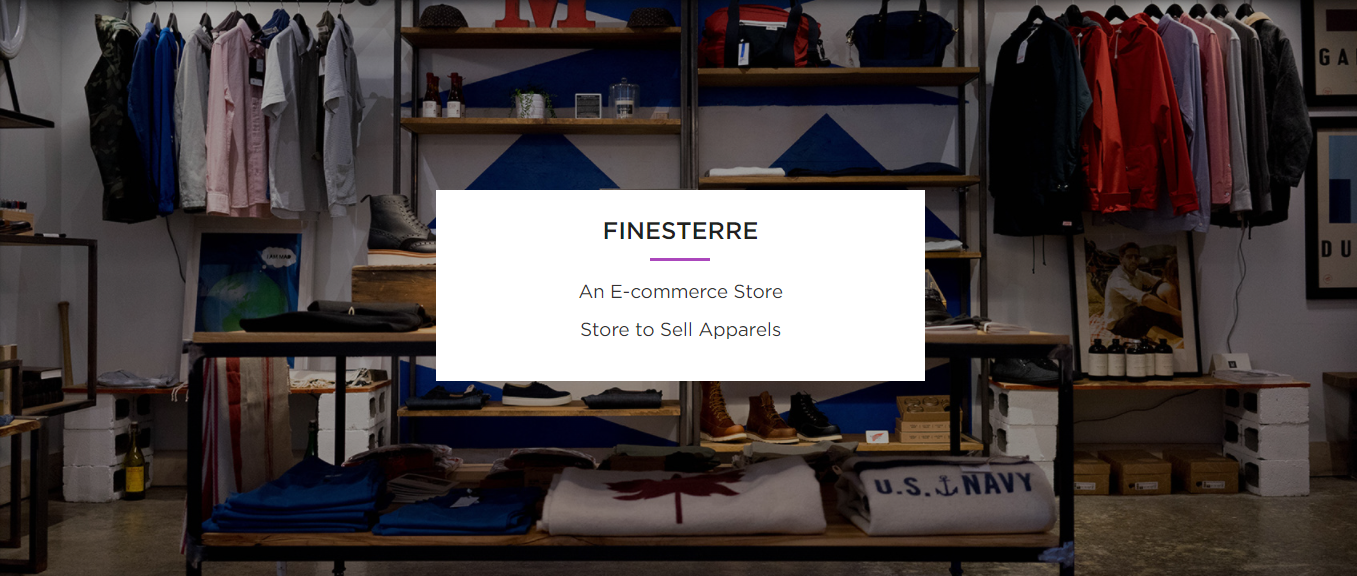 Waseela is a subsidiary of Dar Al Hai General Trading & Finisterre wanted an ecommerce store to sell apparels for men/women which are manufactured by them in the UK.
With a continually increasing demand for their products and services, they realized now was the time to go online to meet increasing requirements and spread across the globe.
With that intention in mind, they wanted to use a robust e-commerce platform which would fulfill its growing needs with ease and also provide the plethora of features to customize the look of the e-commerce store as they please.
Build an app that would give : Infigic started to proactively collaborate with Finisterre on the website development along with UI Design, custom shipping extension, payment gateway integration, user interface/user experience (UI/UX) design, systems integration and configuration and ongoing support.
Our speciality in Magento Development service and PSD to Magento Conversions helps our client to have the best designs and development solution.
Our approach of development also helps to see various facets of the requirements as a different unit and therefore modification if any requested by the client can be done instantaneously in the development stage itself.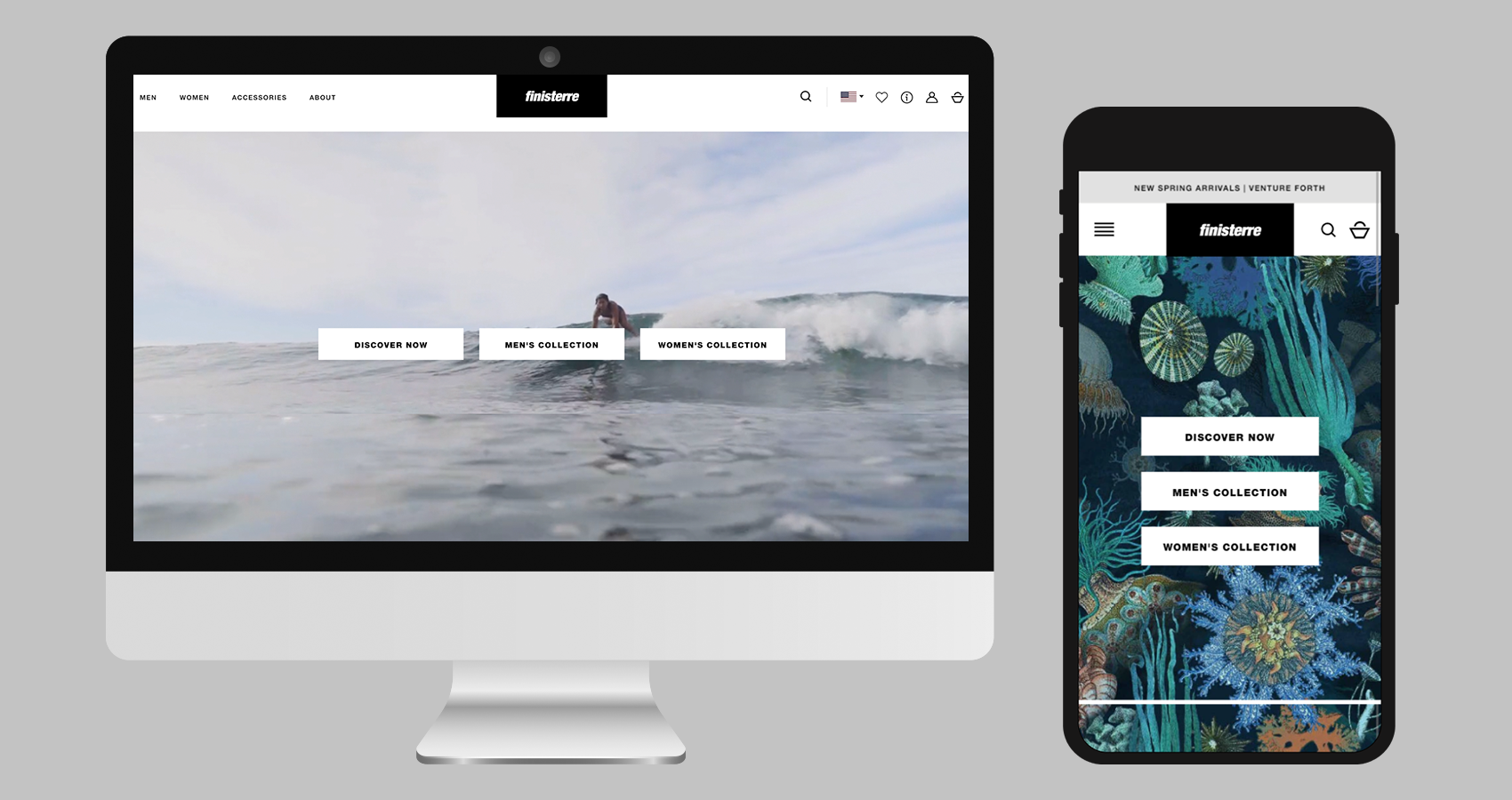 With the launch of Finisterre online, the business has taken to the next level in all aspects. The brand and product has reached far and wide, and has widened beyond the original beginnings.
Each page is designed perfectly for various devices like desktops, laptops and mobile phones having the user, and business owner's requested features.