Building Mini Amazon for Film Equipment Online Store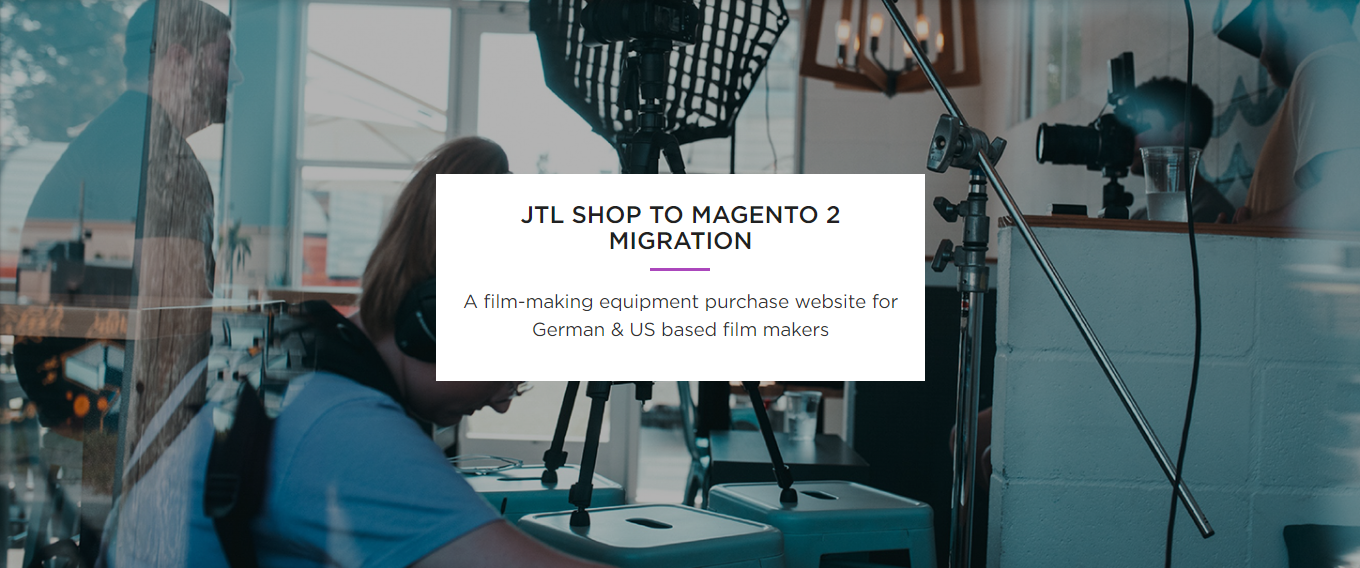 Our client is a Germany based online ecommerce store that sells specialized film-making equipment like gears, equipments and consumables involved in film making.
It has over 300 products in stock for filmmakers who either order products themselves or through the production company.
The company ships all across Europe and accepts payment through PayPal, cards and wire transfer.
The client had their existing store on JTL shop. The JTL shop to Magento 2 migration was a challenging task.
With their aggressive business plans, they wanted a scalable solution that would fit into their business requirements and help them grow.
Migrate existing store with all the data from JTL Shop to Magento 2
Create multiple store facilities for Europe and US buyers and suppliers using Magento 2
Integrate Akeneo to the store & consolidate the inventory management
Use embedded ERP functionality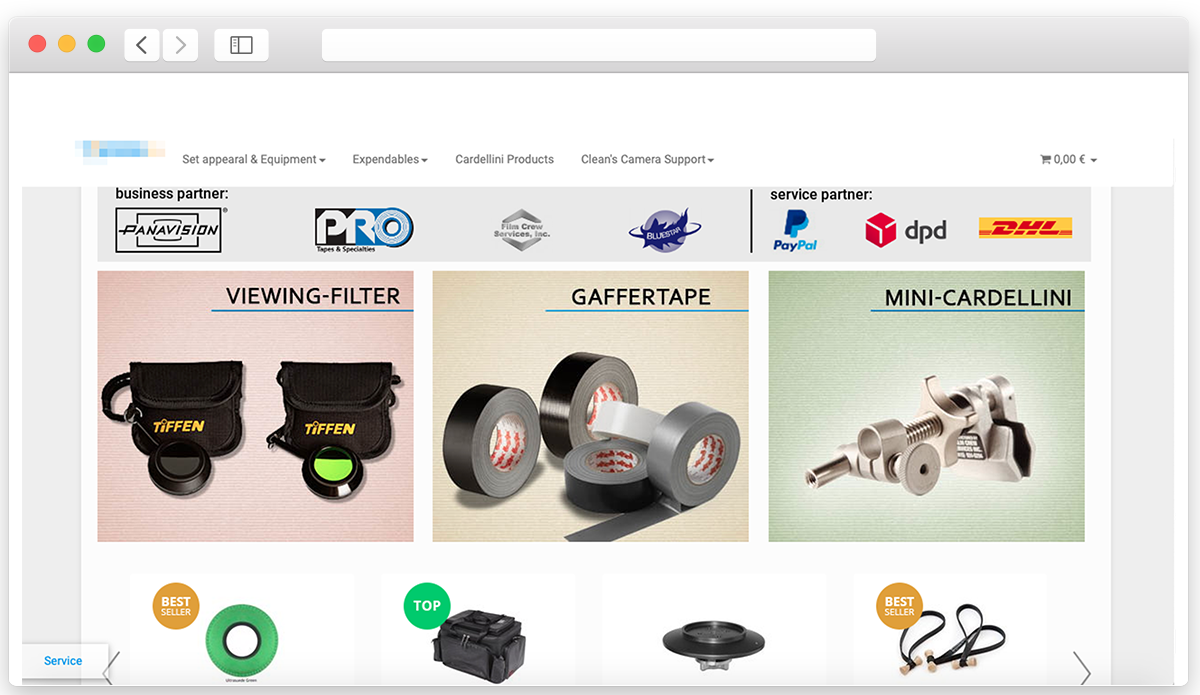 We developed & planned complete architecture to support multiple online stores for the Client and facilitated the sale of products as white label solutions for partner companies.
Provided key channel partners with their own Magento 2 instance.
Integrated Akeneo with Magento 2 via a Connector, from there products were easily imported/exported to the main Magento store & other instances.
Akeneo PIM to push products to multiple stores and instances
Akeneo PIM to manage inventory
Akeneo PIM to make product information comprehensive
Akeneo to Magento 2 Connector (Webkul Team)
ServerPilot for hosting
DigitalOcean for server
Magento 2 Extensions used include:
GDPR
SendCloud for shipping (mostly DPD)
RMA
Barcode Label
POS
Embedded ERP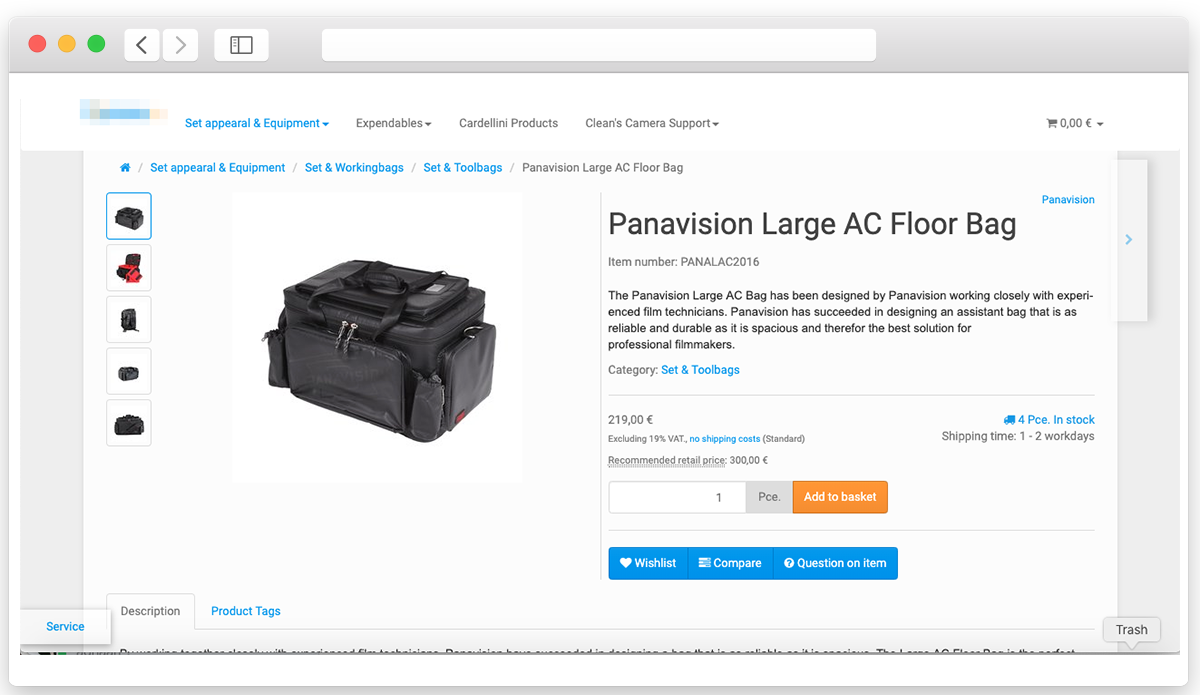 We helped the Client go to the next level in the digital world. A smoother shopping experience was created with the new design.
The Client was able to easily handle multiple stores, both physical and digital, without hiccups. Dealing with white-label solution partners substantially expands the Client's revenue streams. Supporting channel partners enables it to widen its reach and build a stronger brand.
With our custom Magento development, We created a specialized Amazon-like store that sells everything required for film-making.