Custom eCommerce Store for Jewellery Store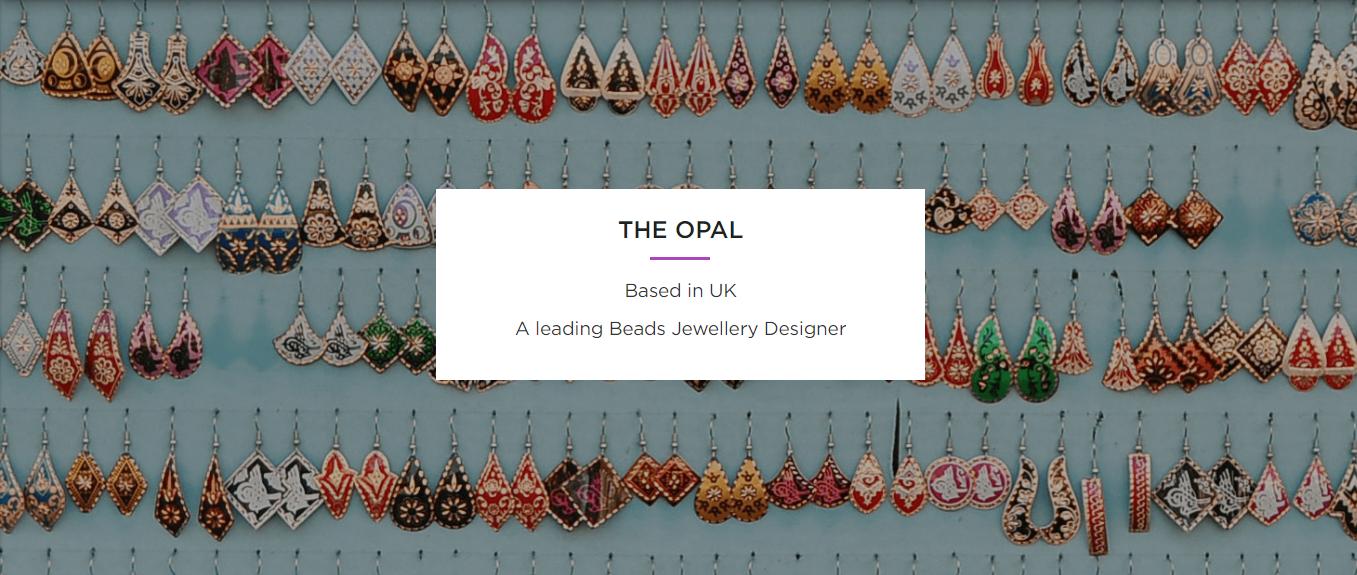 A leading beads jewellery designer based in UK was startled by the fondness of beads jewellery among people and hence wanted to make his custom designed jewellery available globally.
The UK based digital agency collaborated with Infigic. Infigic developed the Magento store based on the designs provided.
Currency Switch (€, $) – No need to do the math in your head. Know the price in your currency with the help of just one click.
Searchanise – Search the entire shop by typing in just a few words and choose your favourite designed product.
Advance Layer Navigation – Looking for something specific in color, shape or size ??? Sort your products with just a few filters with the help of advanced layered navigation.
SagePay Integration – Payment made easier and transparent with the transaction details being sent to the registered email id.
Gift Wrap – In case you need to surprise someone with a delivery or just want it gift wrapped.
Quick Buy – One step checkout for those who have pre decided their choice of products.
Admin panel enabling
Smooth product management
Hasslefree product category management and moderation
CMS for content pages
General website configuration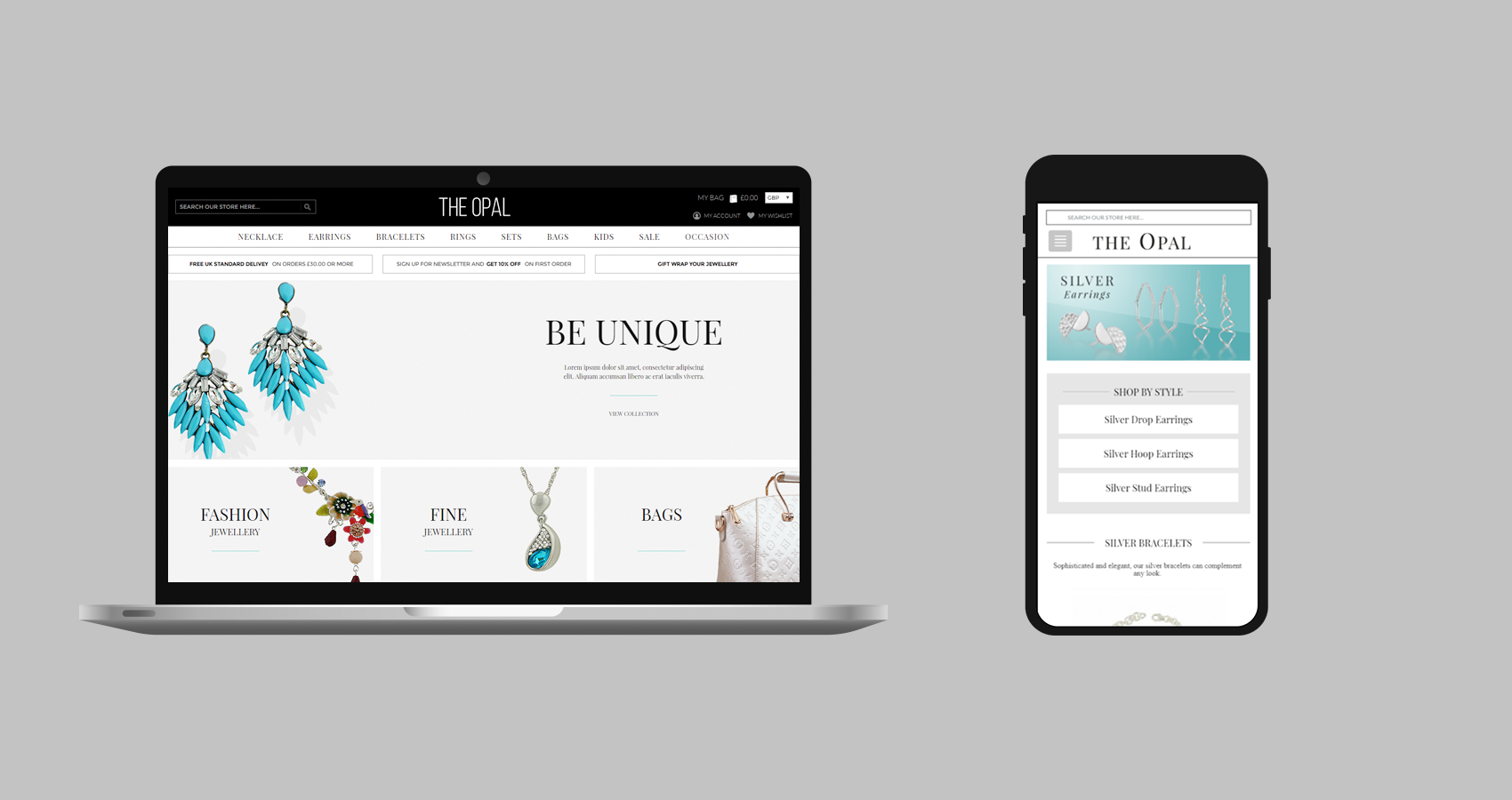 With the launch of Finisterre online, the business has taken to the next level in all aspects. The brand and product has reached far and wide, and has widened beyond the original beginnings.
Each page is designed perfectly for various devices like desktops, laptops and mobile phones having the user, and business owner's requested features.