Marketplace for People with a Sweet Tooth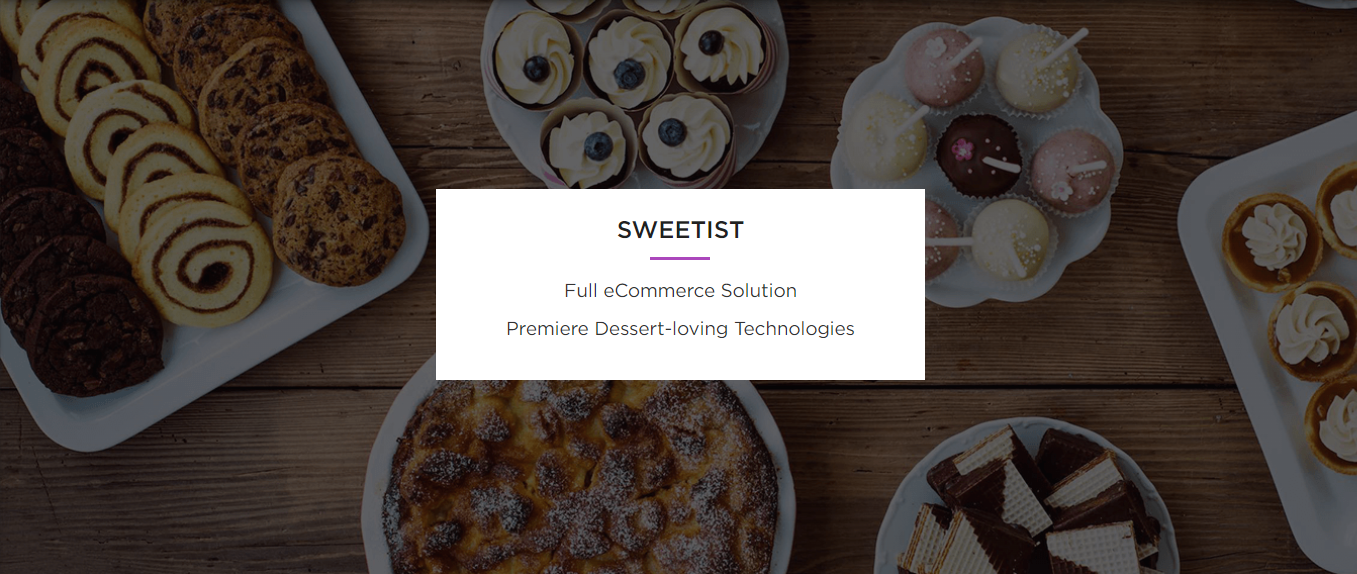 Sweetist provides dessert-lovers convenient ordering and delivery from the best city bakeries. Sweetist was launched in New York, 2015 behind one singular idea – people should have convenient access to all the great desserts their city has to offer! To achieve this mission, Sweetist have assembled a team of talented, dessert-loving technologists, operators, sales and marketers, and designers, who are all passionate about helping people find delicious desserts!
Infigic is an e-commerce agency started by experienced e-commerce professionals who have built successful eCommerce ventures in the past and have started off this venture to help fellow eCommerce entrepreneurs.
We specialize in using various ecommerce tools and have an experienced team in Magento development, Spree commerce development and Ebay store design.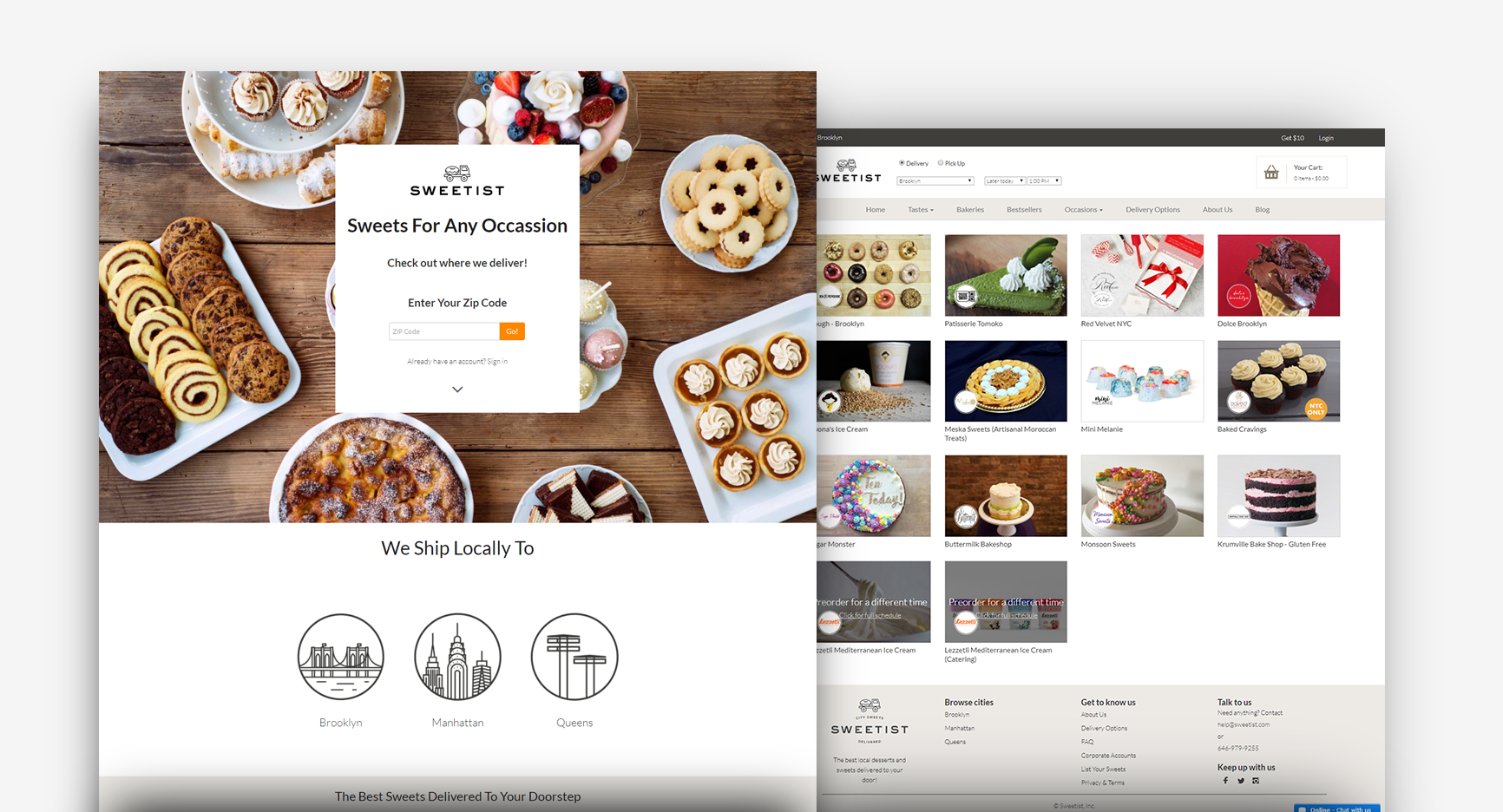 Sweetist's mission is to provide access to delicious desserts from the city's best bakeries – any time, and for any occasion. There are many people ordering through phone but do not know that there's also an online ordering system available where they can create an account and order from the website directly.
Phone ordering takes more time as you have to call first, then wait in the queue and place it finally. Online ordering system makes it easy to order in a small time frame along with reviews and images.
Infigic started to proactively collaborate with Sweetist on the development of their website, which required custom theme development, custom shipping extension, payment gateway integration, UI/UX design, systems integration and configuration, and ongoing support and maintenance.
Our approach to spree development also helps to see various facets of the requirements as a different unit and therefore modification if any requested by the client can be done instantaneously in the development stage itself.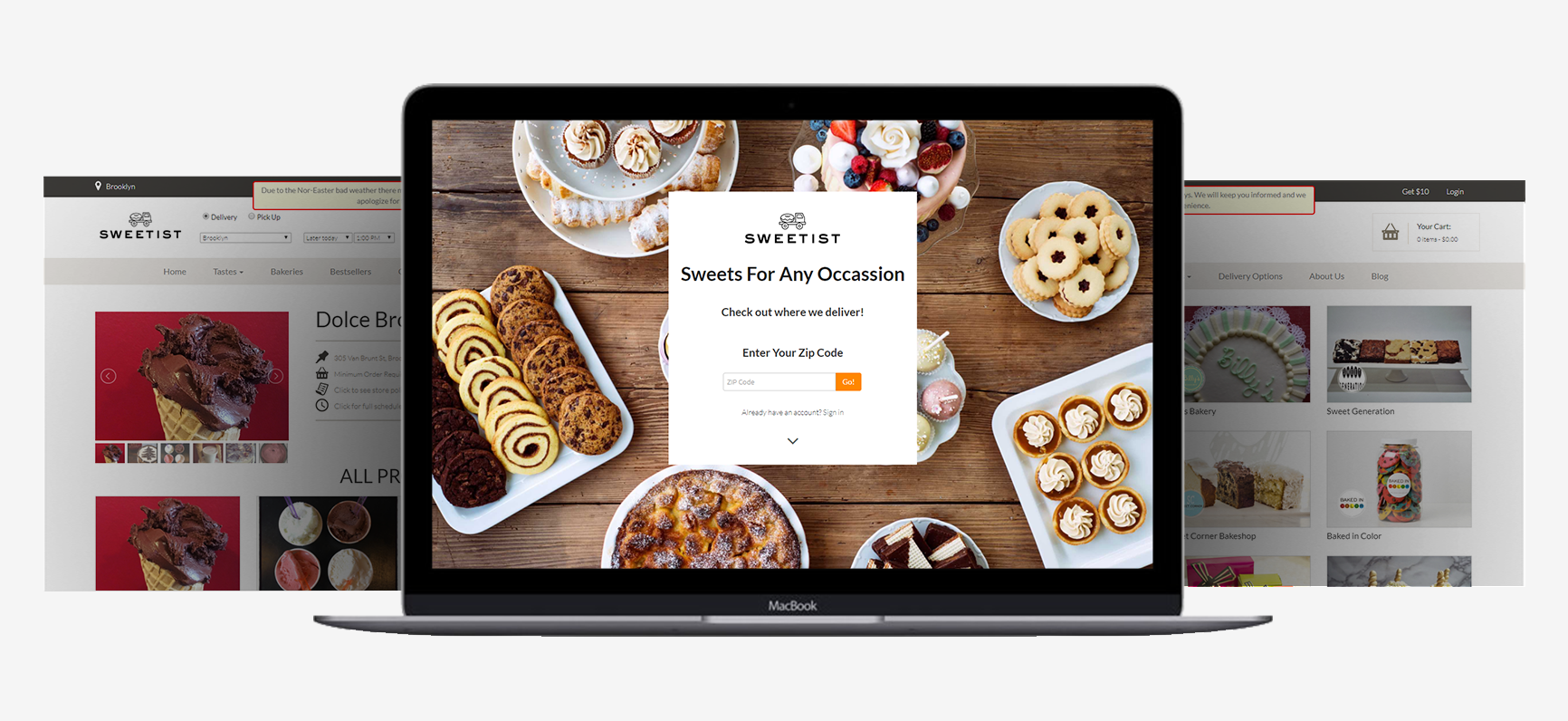 With the launch of Sweetist online, the business has taken to the next level in all aspects. Also make lives easier (and sweeter!) via dessert ordering service. Sweets-loving customers can browse from the gallery of desserts, place the order, and expect timely delivery along with great service.