Helping Online Pet Pharmacy Store Revamp its Online Presence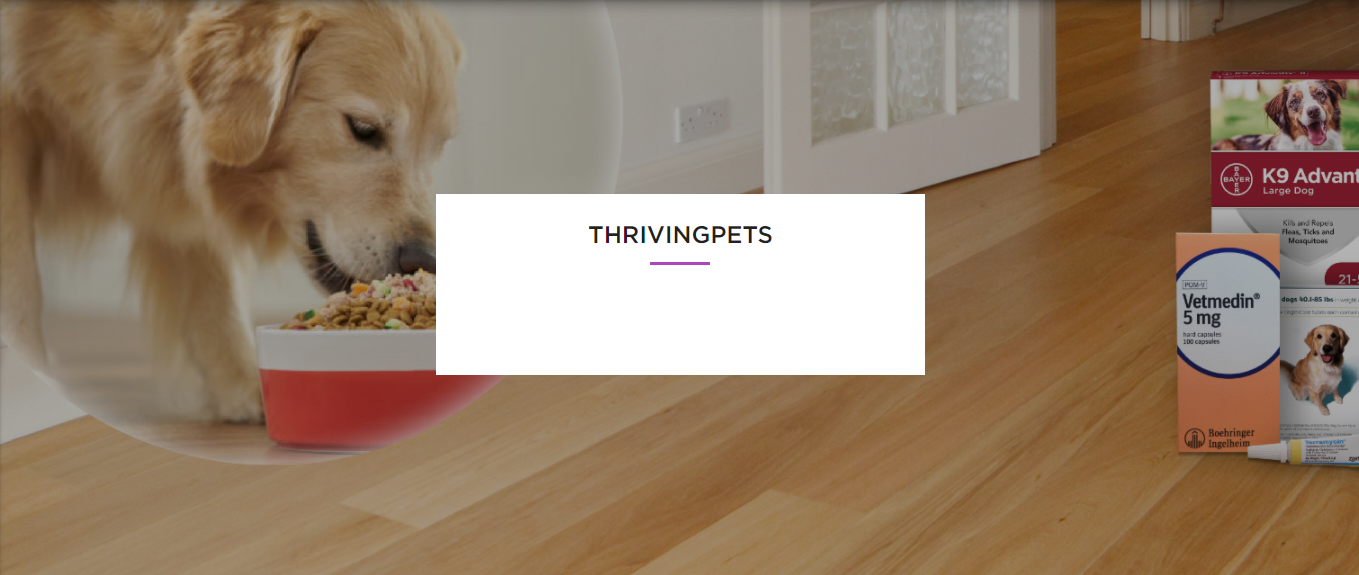 A leading US based Online Pet store brand having 20000+ customers across the US was looking for Magento 2 migration to migrate their existing store from Magento 1.7.2 to Magento 2.2.5.
Company wanted to make a quick move and also wanted to expand their current customer base.
The existing Magento store had an Old interface.The company wanted to modernize their design as well as wanted to add new features to acquire more customers.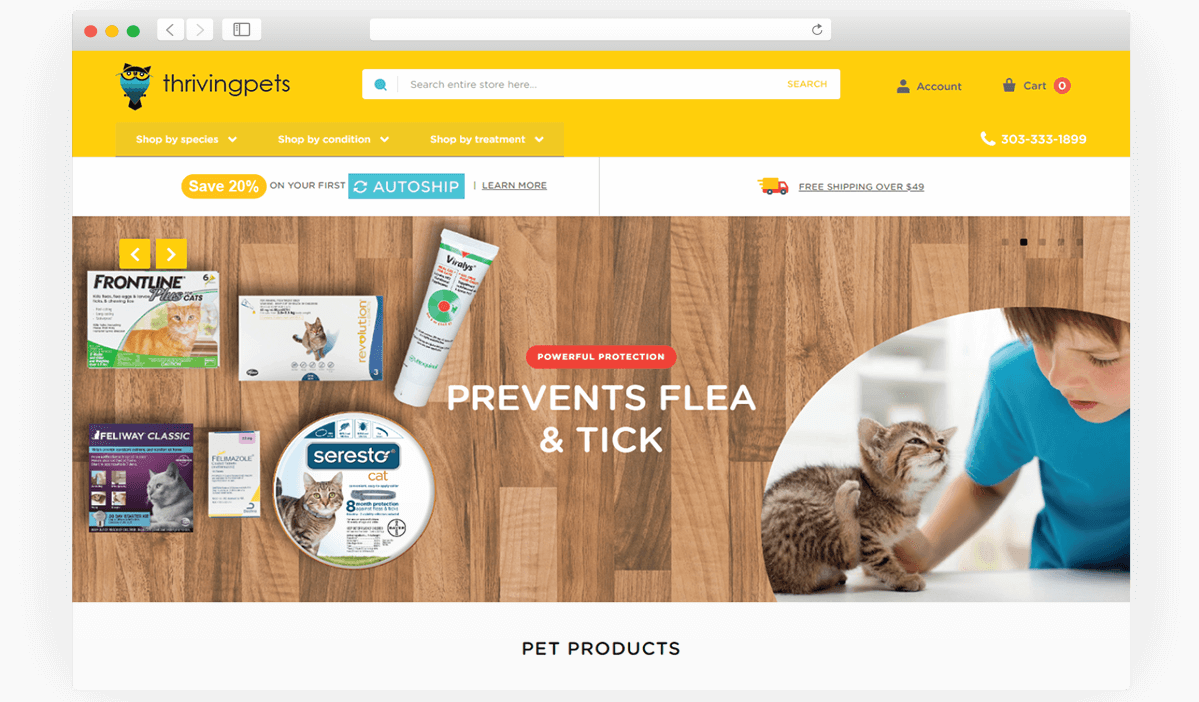 Since the company was running their ecommerce store for the past 10 years on Magento 1, the ecommerce store had many extensions, functionalities and features which they wanted to implement in Magento 2.
The company also wanted to add new features to match up to the expectations of the current generation of online users.
We split the project into the 5 phases –
Design ( Customized design on PSD for Web and Responsive),
Development (theme integration & PSD to Magento Theme),
Customization,
Data Migration,
QA,Testing,Go Live and a set timeline to map against each phase for regular monitoring and project execution time management.
Our Magento development service team developed the website on the below mentioned latest version:
PHP version 7.1.25
Magento 2.2.5
Some of the extensions integrated
Subscription & Recurring Payment
Reorder
Shipping Rate Management
M2E for Ebay-Amazon
Drift
FAQ Extension
Not only the transition but also the newer features added has helped the client to market his eCommerce store.
Following are the new features that have been added to the site.
Option for customers to either purchase medication under Autoship or One time purchase. Autoship helps in convenient automatic shipments of the medications (New Feature)
Option to Add Pet & Vet information at checkout (New Feature)
Option to upload Vet prescribed prescriptions at checkout (New Feature)
FAQ for customers to get answers for their query (New Feature)