Thousands of ecommerce Stores Under Magecart Security Threat. Is yours too?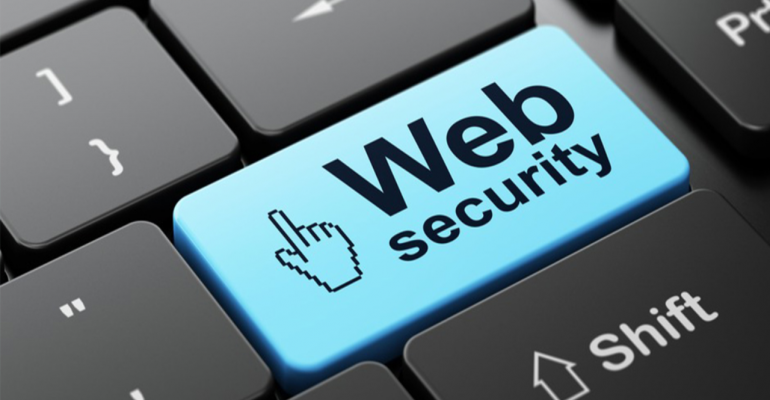 Thousands of ecommerce Stores Under Magecart Security Threat. Is yours too?
Ecommerce stores are under a new, dangerous threat of cyber attacks that can steal personal and payment details of customers. Only quick, expert help can prevent the worse fears from coming true
What's common between British Airways, Ticketmaster, Vision Direct and Newegg?
They were all affected by Magecart cyberattack.
Ecommerce stores have been attacked worldwide by the malicious attacks targeting information that customers enter in login details and payment forms.
These attacks can easily go on for days without being spotted – at British Airways, the attack remained undetected for fifteen days by which 380,000 customer payment card details had been affected. At Vision Direct, the payment card details of as many as 6,600 customers were found to have been compromised. The personal data of 9,700 people were also compromised, sources add.
Surprisingly, these attacks could have been detected a lot earlier. "Customers have a right to shop across ecommerce stores with complete peace of mind. They would not like to be under a constant threat of their payment or other details being compromised." says Kaartik Iyer, CEO of Infigic, a firm that provides end to end ecommerce website development solutions and ecommerce security.
"You can't take security lightly or leave it to random checks. You've got to have a time-table behind it and you must stick to it" adds Iyer. Recalling an experience one of their clients had, Iyer says Infigic had built into the system an auto-check every five minutes. That would quickly alert the system in case of an attack and minimize the damage, if any.
What's more worrying is that the attacks are getting more sophisticated. From a generalised attack of injecting malicious JavaScript code into a website, attackers are building more company-specific attacks. Experienced web security experts, however, can easily protect you from such attacks.
This interview was originally published on Whatech
[av_image src='http://www.infigic.com/blog/wp-content/uploads/2017/08/Magento-Development-service-Blog-CTA-Banner.png' attachment='11043′ attachment_size='full' align='center' styling=" hover=" link=" target=" caption=" font_size=" appearance=" overlay_opacity='0.4′ overlay_color='#000000′ overlay_text_color='#ffffff' animation='no-animation' admin_preview_bg="][/av_image]