Fashion eCommerce App Development
Fashion eCommerce App Development
If an online fashion Store is on your mind, your search ends here! Jumpstart your online fashion business with our fashion store app development solution.
Take your fashion store online with our ready to go fashion eCommerce app development solution. Reach out to our team of professional fashion app developers to get the best app developed for your fashion store.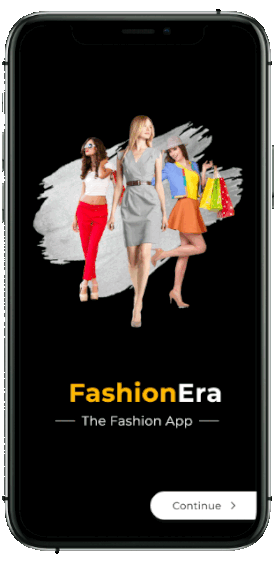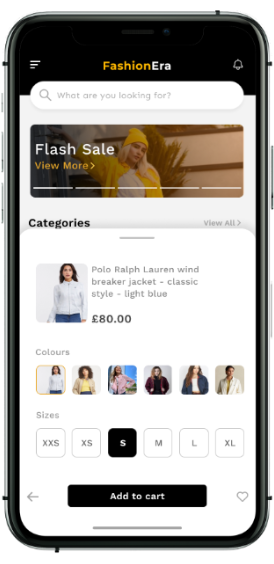 Fashion App Development
As per sources, online fashion sales will account for 36% of total fashion retail by 2023, but there is still room for growth.If you are in the fashion business then our fashion app development solution is the right choice to take your business online.
It's time to build a fashion app, considering that nearly half the eCommerce sales comes from purchases made over smartphones. Empower your customers in choosing everything they need, from the comfort of their phones. Launch your online fashion store today with our fashion store app development solution.
Fashion App Development Company
Infigic Technologies provides Fashion app development solutions for Fashion designers who want to showcase their creations, Fashion retailers, wholesalers or for Marketplace business model.The Apps built will be customized as per each business requirement to give it a unique look and feel.
We are the fashion app development company you can trust. We have built over 100+ mobile apps and look forward to helping you set your online fashion business.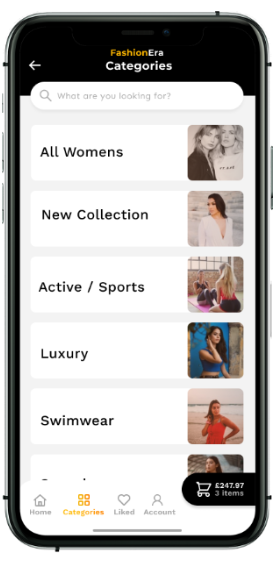 Take Your Fashion
Business Online Today !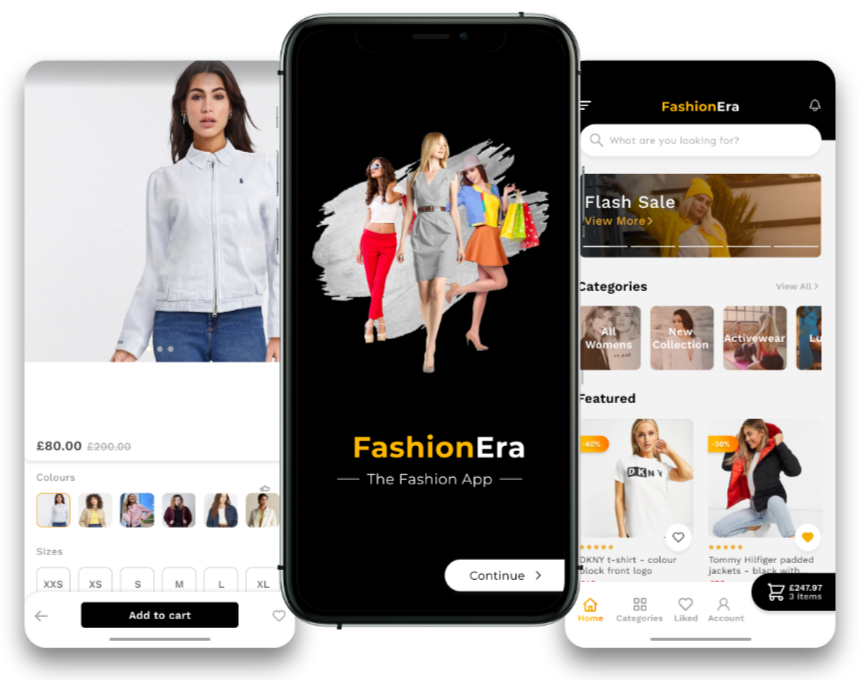 Fashion App Development Solutions for Different Business Model
Infigic offers standard as well as custom fashion app development solutions that work best for single store owners, aggregators and direct to consumer business models. We have the capability to undertake complex projects to match up with your business requirements.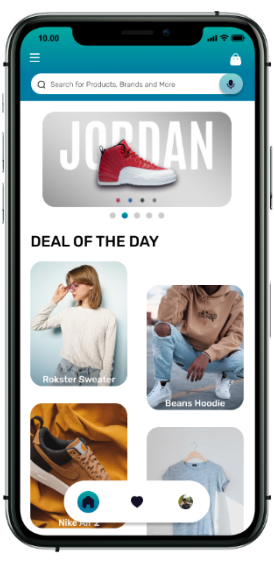 Key Features of Our Fashion App Development Solution
Our fashion app development solution helps you to take your fashion store online. Launch your fashion app today at an affordable price.
Proud Projects That Make Us Stand Out
We just don't build apps! We build Solutions that solves user pain points.
Don't limit your challenges. Instead, challenge your limits to grow exponentially! Challenge yourself!
How We Develop Apps Using Agile
Sprint Planning
Sprint roadmap is a collective planning effort. Team members collaborate to clarify items and ensure shared understanding.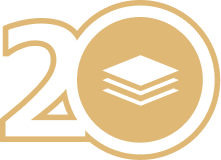 Tech Architecture
We break monolithic apps into microservices. Decoupling the code allows teams to move faster and more independently.
Stand-ups & weekly demos
Stand ups, weekly demos, and reviews make sure everyone is on the same page and can raise their concerns.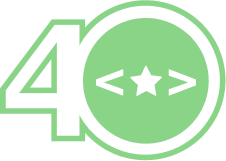 Code reviews
Code reviews before release help detect issues like memory leaks, file leaks, performance signs, and general bad smells.
Featured Resources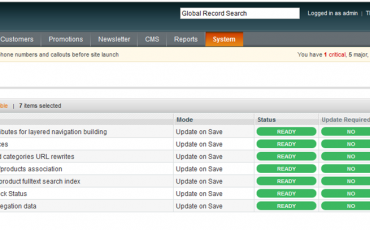 Few days back I was working on Magento theme design and faced a very rare issue. The issue we faced was magento newsletter …