Food Ordering App Development
Food Delivery App Development
Infigic Technologies provides on-demand food delivery app development solutions and services for food delivery startups, food chains & restaurant aggregators. Being a reputed food delivery app development company. We build user-friendly apps with advanced features to easily scale your food delivery business.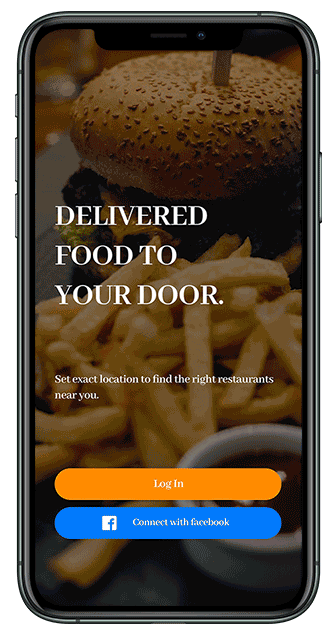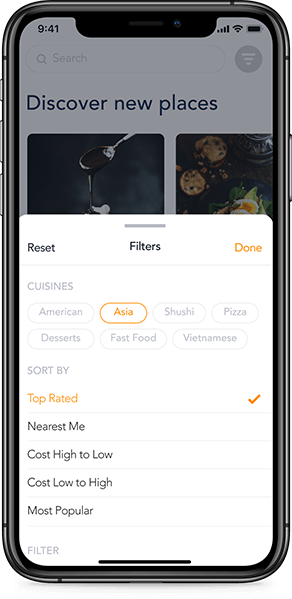 On-demand Food Delivery App Development
At Infigic, we make sure that our food delivery solution seems appealing to the customers as well the businesses. Being adapted to the ever-evolving needs of today's tech-savvy and hyper-connected customer, we combine both restaurant and the end-users perspective in our food ordering system by introducing below business model:
Food Ordering App Development Company
Infigic specializes in developing on-demand mobile apps. Our developers understand your business requirements and suggest you to implement the best features and update mobile apps as and when needed.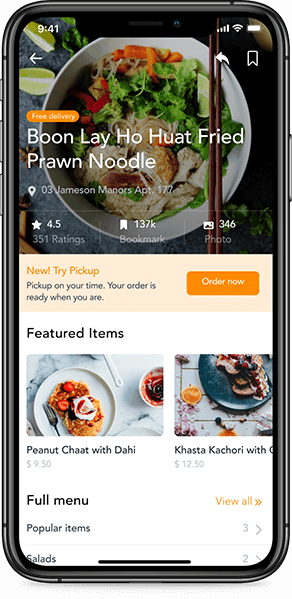 Take Your food
Business Online Today !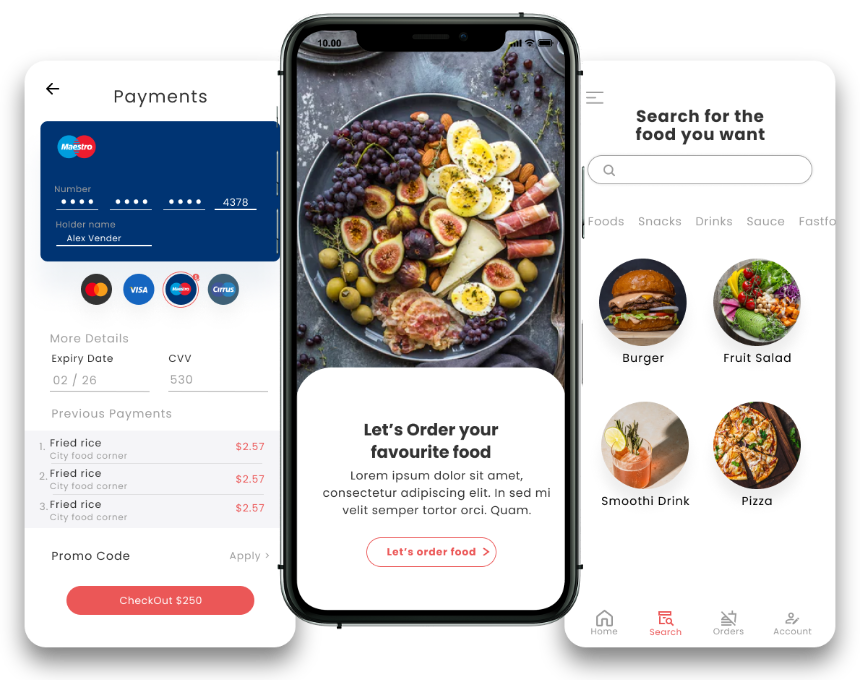 Food Delivery App Solutions for Different Business Model
Infigic offers standard as well as custom food delivery app solutions that work best for single restaurant store owners, aggregators, school canteen service owners and direct to consumers business models. We have the capability to undertake complex projects to match up to your business requirements.
Key Features of Our On-Demand Food Delivery App Development Solution
Being a reputed on-demand food delivery app development company, we at Infigic combine expertise, experience and innovation to provide the best food delivery app development solution. If you're looking for UberEats, Grubhub, DoorDash or Postmates like food delivery solutions then we are the right technology partner for you.
Proud Projects That Make Us Stand Out
We just don't build apps! We build Solutions that solves user pain points.
Don't limit your challenges. Instead, challenge your limits to grow exponentially! Challenge yourself!
How We Develop Apps Using Agile
Sprint Planning
Sprint roadmap is a collective planning effort. Team members collaborate to clarify items and ensure shared understanding.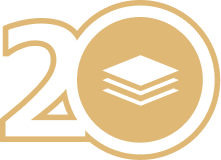 Tech Architecture
We break monolithic apps into microservices. Decoupling the code allows teams to move faster and more independently.
Stand-ups & weekly demos
Stand ups, weekly demos, and reviews make sure everyone is on the same page and can raise their concerns.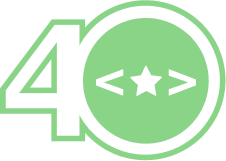 Code reviews
Code reviews before release help detect issues like memory leaks, file leaks, performance signs, and general bad smells.
Featured Resources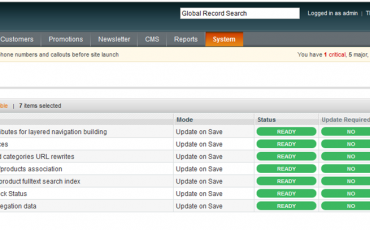 Few days back I was working on Magento theme design and faced a very rare issue. The issue we faced was magento newsletter …
FAQ
How Much Does It Cost To Develop A Food Delivery App?
It depends on your requirement and needs, If you're looking for a ready to go on-demand food delivery solution then cost can be minimum, but if you're looking for a custom solutions then you need to have a good budget. It also depends on the complexity and features that you want to have in your app. Please contact us to know more in detail.
How Much Time Will It Take To Develop Your Food Delivery App?
The development of food delivery and ordering solution depends on the complexity of the app. If you're looking for custom and unique features then it will increase the development time whereas a simple ready to go delivery solution can be built within 1 to 2 months with basic features.
How Food Delivery Apps Makes Money ?
The food delivery and ordering apps earn revenue by charging commissions from the partner restaurants based on the order placed through their food delivery platform. They also earn by delivery fee or convenience charges.The other model can be to charge partner restaurants for paid listings and sponsored ads to offer better reach.
How Does Food Delivery App Work?
Food delivery app allows your customer to order food online at their availability and convenience from nearby restaurant. The customer gets the option whether they can picked up the food from restaurant or get it delivered at their doorsteps. The food delivery and ordering platform brings restaurant to customers mobile phones allowing them to increase sales by building valuable customer base.