Graphic Design Services
Graphic Design Services
Leverage pixel perfect screens to enhance user engagement with our graphic design services. At Infigic, our designer studies each and every nook of your website to find the loopholes and revamp it with our power-packed UI designs. Be it creative logos, ads brochures, landing pages, newsletters, direct emails or business cards, we've got it all for you.
Take Your Brand to The Next Level With Our Graphic Design Services
Being a leading graphic design service provider, we just don't simply deliver the design. Rather, we deliver remarkable designs that people would love to explore and cater your business needs. We act as an extended design team who would make sure to highlight important parts of your business online and make it accessible for customers. Be it web banners, social media, logo design, print design, UI/UX or Infographic, hire a dedicated graphic designer from us and get a professional design developed that catches customers eye and generates more clicks.
As part of our graphic design service, we offer the following commitment:
Our Graphic Design Services
Infigic provides graphic design services online to customers. Our creative graphic designers provide eye-catching visuals for logos, banners, infographics, flyers, UI/UX design and many more.
Proud Projects That Make Us Stand Out
We build your idea grounds up from right from logo design to launching your MVP !
Don't limit your challenges. Instead, challenge your limits to grow exponentially! Challenge yourself!
How We Develop Apps Using Agile
Sprint Planning
Sprint roadmap is a collective planning effort. Team members collaborate to clarify items and ensure shared understanding.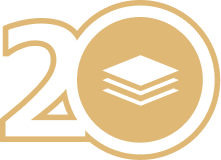 Tech Architecture
We break monolithic apps into microservices. Decoupling the code allows teams to move faster and more independently.
Stand-ups & weekly demos
Stand ups, weekly demos, and reviews make sure everyone is on the same page and can raise their concerns.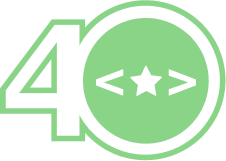 Code reviews
Code reviews before release help detect issues like memory leaks, file leaks, performance signs, and general bad smells.
Featured Resources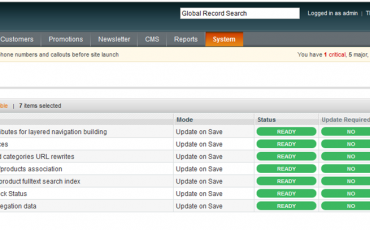 Few days back I was working on Magento theme design and faced a very rare issue. The issue we faced was magento newsletter …