Grocery App Development
Grocery App Development
Grocery delivery is the most preferred segment amongst all sectors. Expand your grocery business with Infigic's grocery app development solution today!
Automate Order Management, Delivery Dispatch, Real-time Delivery Tracking and many more features to scale your grocery business with our customizable grocery app development solution.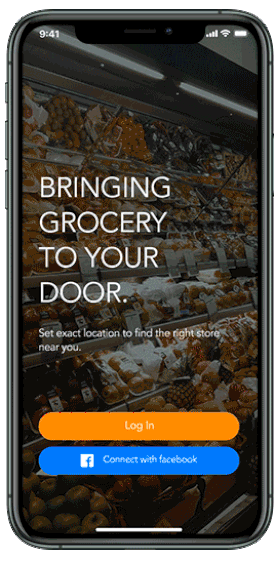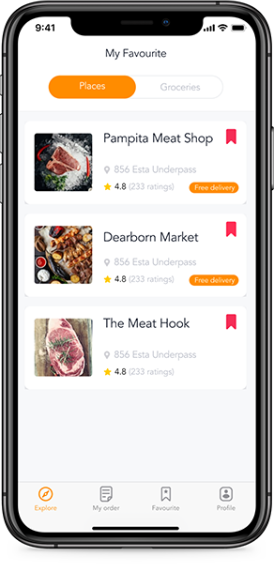 Grocery Mobile App Development
The invention of smartphones has made an app available for almost each and every service. Be it booking cabs, cleaning service or booking movie tickets, there's an app for the same. And undoubtedly, online grocery shopping is witnessing a whopping hike due to the availability of products at doorsteps. This segment is expected to grow above average in the upcoming few years. This on-demand app operates as below:
Grocery Delivery App Development Company
Infigic is a leading grocery delivery app development company that revolutionizes the way people buy groceries. The grocery mobile app developed is simple, easy to use, interactive and is highly advanced backed with data science and artificial intelligence.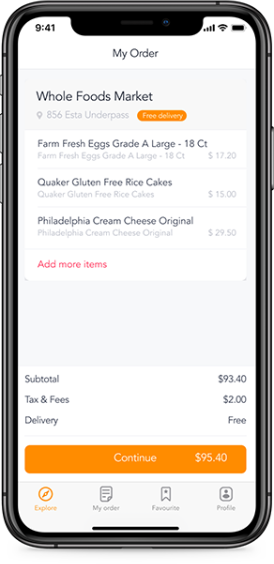 Take Your Grocery
Business Online Today !
Customizable Grocery App Development for Different Grocery Business Model
Infigic offers standard as well as customizable grocery app development solutions that work best for single grocery store owners, aggregators, wholesalers and direct to consumers business models. We have the capability to undertake complex projects to match up to your business requirements.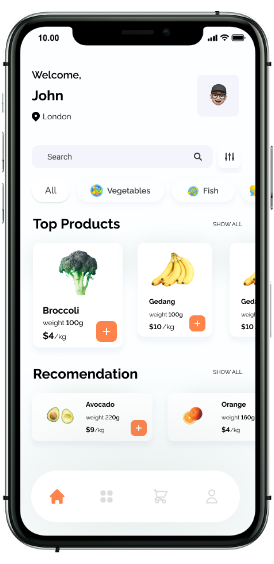 Key Features of Our On-Demand Grocery App Development Solution
Being a reputed on-demand grocery app development company, we developed a grocery app solution which can easily scale as your grocery business grows and expands.
Proud Projects That Make Us Stand Out
We just don't build apps! We build Solutions that solves user pain points.
Don't limit your challenges. Instead, challenge your limits to grow exponentially! Challenge yourself!
How We Develop Apps Using Agile
Sprint Planning
Sprint roadmap is a collective planning effort. Team members collaborate to clarify items and ensure shared understanding.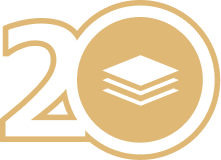 Tech Architecture
We break monolithic apps into microservices. Decoupling the code allows teams to move faster and more independently.
Stand-ups & weekly demos
Stand ups, weekly demos, and reviews make sure everyone is on the same page and can raise their concerns.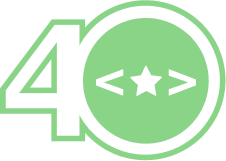 Code reviews
Code reviews before release help detect issues like memory leaks, file leaks, performance signs, and general bad smells.
Featured Resources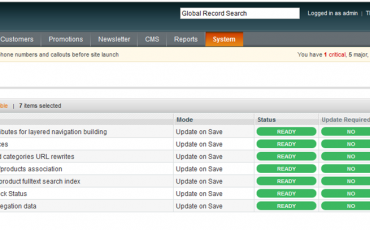 Few days back I was working on Magento theme design and faced a very rare issue. The issue we faced was magento newsletter …
FAQ
How Much Does It Cost To Develop A Grocery Delivery App?
We use a newly developed technology to connect sites that are based on different types of servers and networks, SiteConnect, which helps to reduce the misinterpretation of signals as well as the loss of data during transfering.
How Much Time Will It Take To Develop Grocery Delivery App?
To keep your systems, your devices, and network stay secure, we have developed a new program that limits the access of suspicious objects or people and authenticate all logins to the system.
How Grocery Delivery Apps Makes Money?
Some hosts are unaware of the potential risks as well as security loopholes in their system. By detecting these errors and taking prompt actions on improving firewalls, we can upgrade the system security.
How Does Grocery Delivery App Work?
The internal network is essential for all companies and corporations, especially for those working in IT sector. To avoid possible risks when sharing internal confidential files and documentation to an external receiver, internal network must be strong.