Hire PHP Developer
Hire PHP Developer
Looking to hire dedicated PHP developers? Infigic Technologies let's you build a strong development team by hiring PHP developers on dedicated basis to reduce cost and launch product faster . With 15000 hours of PHP development experience our team understands in and out of PHP and all the framework.Do get in touch with us about your requirement and we would be happy to have a no obligation consultation.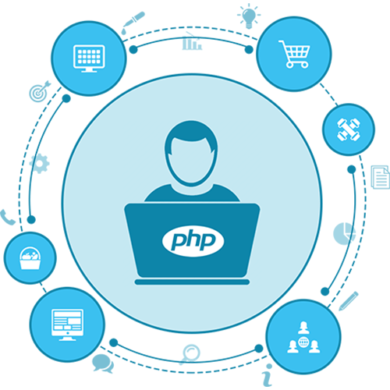 Hire PHP Programmer To Script Your Website's Success
Some of the finest and most successful websites run on PHP. So it's natural that businesses are looking for talented PHP programmers for hire. Infigic maintains a talent pool of PHP developers for hire, professionals with varying levels and types of experience. That's because no two projects need to hire PHP coders with the identical competence and background.
When you're hiring PHP developers, hire the ones who are hungry for your success. At Infigic, you hire PHP coders who not only love their craft but also excel at it.
Hire PHP Programmers Whose Output are Great Results. Not Patches
A skilled, dedicated PHP developer is one who builds your online business, not just your website. A competent, disciplined professional who works hard to deliver quality in time, every time. Hire PHP web developer with the Infigic promise.
Proud Projects That Make Us Stand Out
We just don't build apps! We build Solutions that solves user pain points.
Don't limit your challenges. Instead, challenge your limits to grow exponentially! Challenge Yourself!
How We Develop Apps Using Agile
Sprint Planning
Sprint roadmap is a collective planning effort. Team members collaborate to clarify items and ensure shared understanding.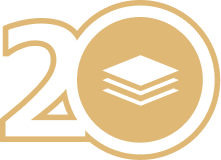 Tech Architecture
We break monolithic apps into microservices. Decoupling the code allows teams to move faster and more independently.
Stand-ups & weekly demos
Stand ups, weekly demos, and reviews make sure everyone is on the same page and can raise their concerns.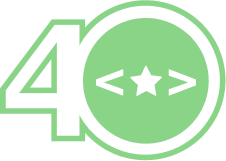 Code reviews
Code reviews before release help detect issues like memory leaks, file leaks, performance signs, and general bad smells.
Featured Resources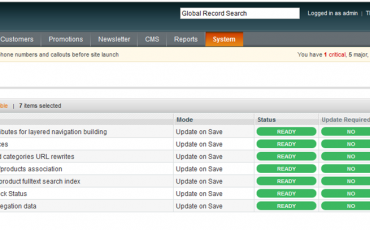 Few days back I was working on Magento theme design and faced a very rare issue. The issue we faced was magento newsletter …