Insurance Web Aggregator Software
Insurance Web Aggregator Software
Launch your online insurance web aggregator and broker portal with our ready to go Insurance aggregator and broker portal solution. Infigic is one of the leading players in the Insurance technology space (InsureTech) with more than 9 years of experience in the technology space. Our online insurance web aggregator software and portal solution will help you to easily manage your Insurance business online.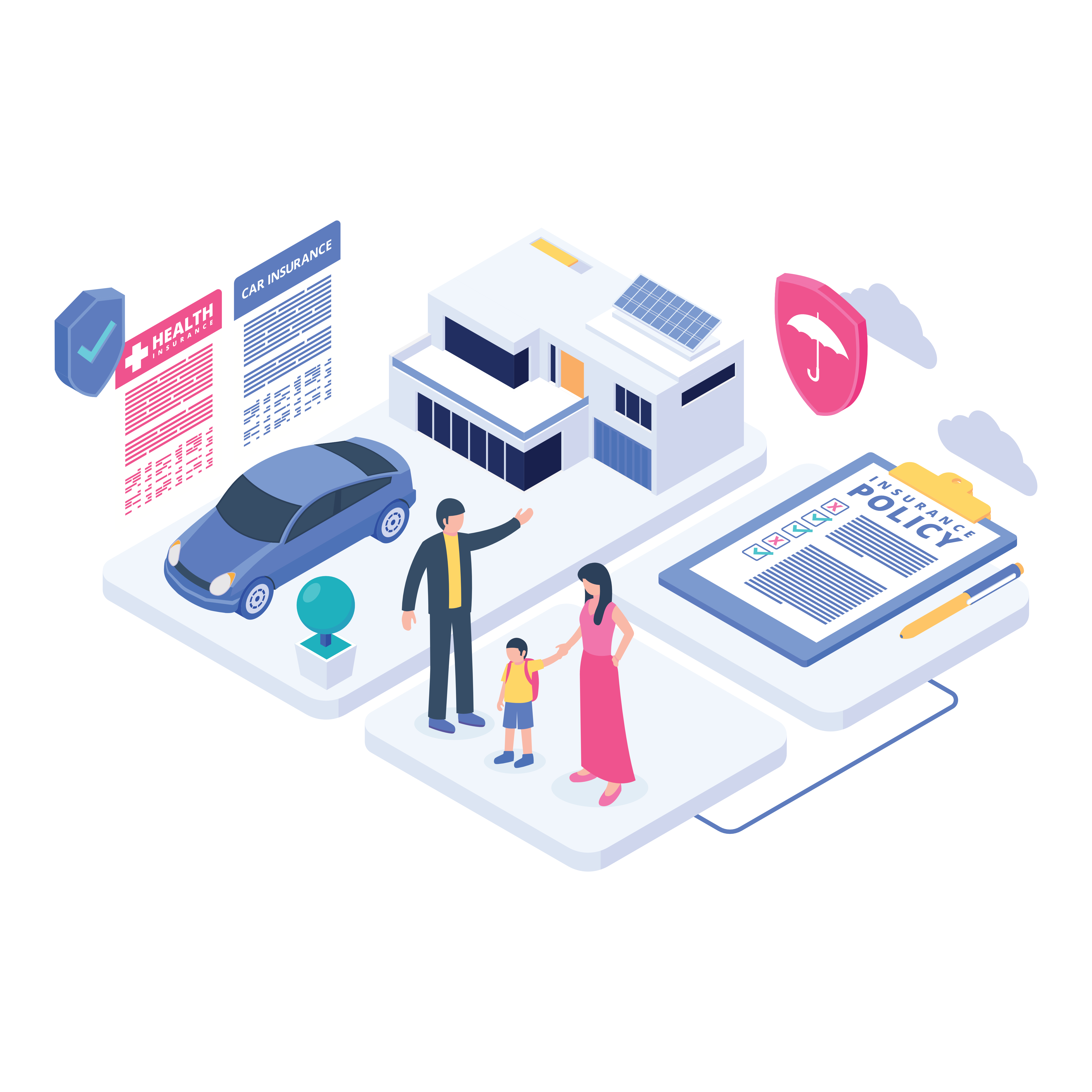 Insurance Web Portal Development
Our insurance web portal is enriched with automation processes with several advanced features that offer the best opportunity to generate more revenue apart from captive business. Our insurance web portal allows to handle client's needs and monitor real time policies status. Infigic provides a custom insurance web portal development service based on global insurance regulatory authorities.
Having inbuilt more than 100 APIs of different insurance companies with Point of Sale (PoS) features, Customer Panel, and strong CRM tool. This CRM tool is fully fledged with automation systems.
Being a reputed insurance web portal development company,We are not just developing the Insurance Portal, but also providing Operational support in the form of getting APIs from different Insurance Companies, to whom you shall be working as Business Partners; and Business consultancy to increase business volume.
Key Features of Our Online Insurance Web Aggregator Software
Being an insurance web aggregator software development company, we created our insurance web aggregator and portal solution which can easily accelerate the growth of your insurance business.
Proud Projects That Make Us Stand Out
We just don't build apps! We build Solutions that solves user pain points.
Don't limit your challenges. Instead, challenge your limits to grow exponentially! Challenge Yourself!
How We Develop Apps Using Agile
Sprint Planning
Sprint roadmap is a collective planning effort. Team members collaborate to clarify items and ensure shared understanding.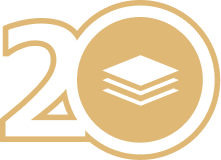 Tech Architecture
We break monolithic apps into microservices. Decoupling the code allows teams to move faster and more independently.
Stand-ups & weekly demos
Stand ups, weekly demos, and reviews make sure everyone is on the same page and can raise their concerns.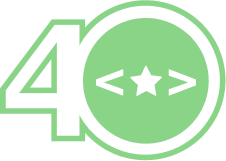 Code reviews
Code reviews before release help detect issues like memory leaks, file leaks, performance signs, and general bad smells.
Featured Resources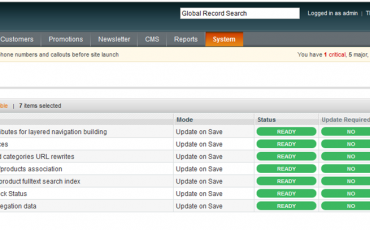 Few days back I was working on Magento theme design and faced a very rare issue. The issue we faced was magento newsletter …