Laravel development services
Laravel Development Services
Do you dream of having popular websites like startup.co, fundable.co, exploregeorgia.org, invictawatch.com? They all are built using Laravel- A PHP based web framework based on the MVC architecture. At Infigic, we make sure to deliver spellbound Laravel experiences that aid in augmenting your business horizons. Serving innumerable startups, business and enterprises with flexible solutions, we leave no stone unturned to deliver impeccable performance.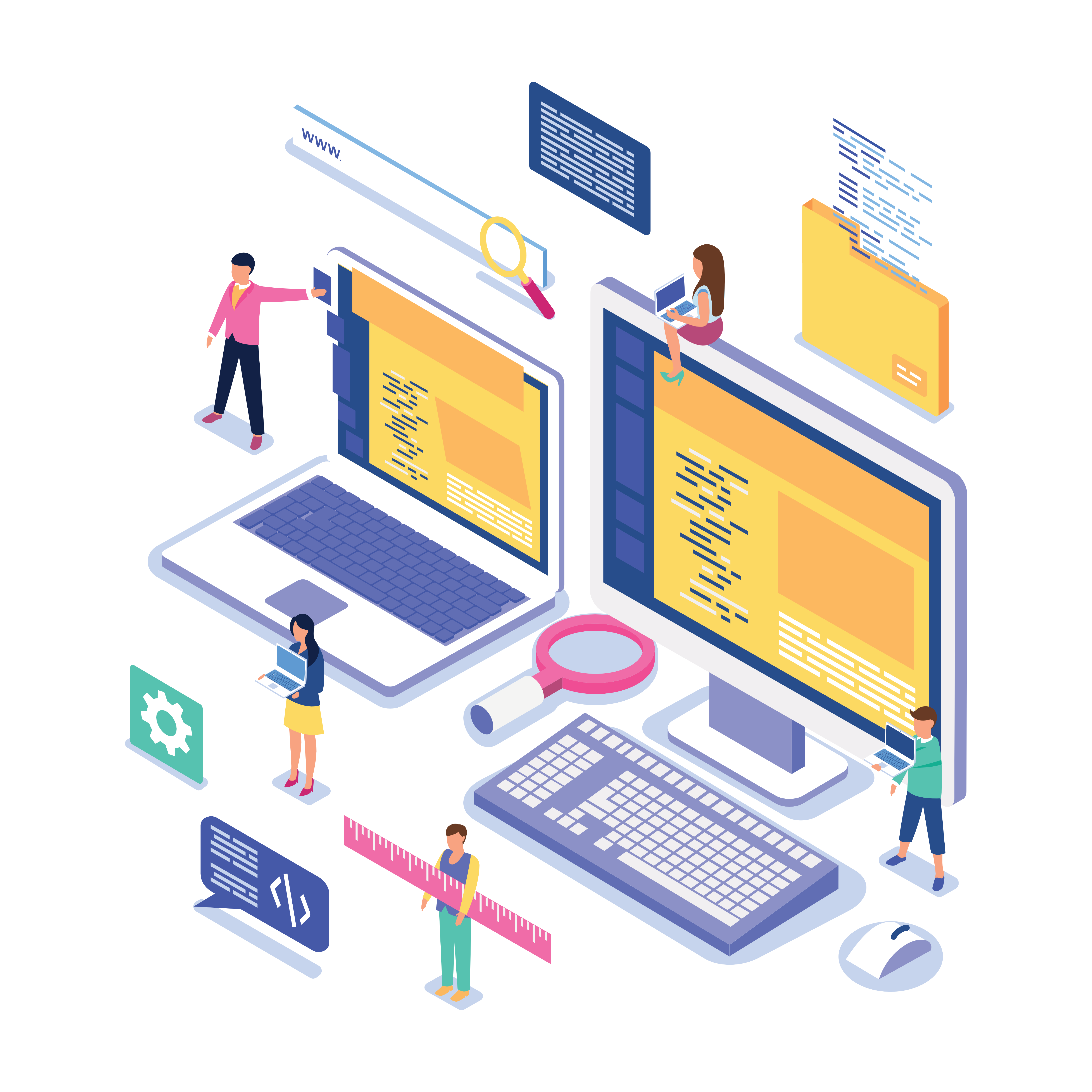 Hire Laravel Developers to Build High-End, Robust and Up-To-Date Business Solutions!
Featuring back-end caching, an application built using Laravel is smooth, interactive and leverages exceptional user-experience to its visitors. At Infigic, we sweat hard to deliver secure yet scalable Laravel development solutions to all startups, small SMEs, business and enterprise. And so, our development team ensures that the solutions delivered are highly secure as it follows the most effective authentication process that encrypts the information and thus saves from SQL injection and cyber security attacks. With Infigic, you can expect:
Laravel Development Services
Custom Laravel development services
Get your web application built with customization and flexibility exactly as you have it in mind using Laravel.
October CMS development
Get your content management system developed using OctoberCMS.
Migration to Laravel
Migrate your existing web application to Laravel with our experienced Laravel developers.
eCommerce Development
Power your eCommerce store using Laravel. The best-in-class technology platform for eCommerce application.
PHP to Laravel
Looking to migrate your PHP based application to Laravel ? Switch to Laravel easily with Infigic's experienced Laravel developers.
Laravel Maintenance
Need someone to assist and manage your Laravel web app or existing project stuck incomplete? Give us a shout!
Proud Projects That Make Us Stand Out
We build your idea grounds up from right from logo design to launching your MVP !
Don't limit your challenges. Instead, challenge your limits to grow exponentially! Challenge yourself!
How We Develop Apps Using Agile
Sprint Planning
Sprint roadmap is a collective planning effort. Team members collaborate to clarify items and ensure shared understanding.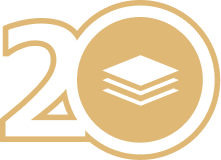 Tech Architecture
We break monolithic apps into microservices. Decoupling the code allows teams to move faster and more independently.
Stand-ups & weekly demos
Stand ups, weekly demos, and reviews make sure everyone is on the same page and can raise their concerns.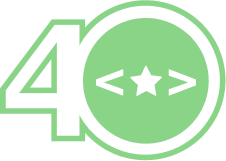 Code reviews
Code reviews before release help detect issues like memory leaks, file leaks, performance signs, and general bad smells.
Featured Resources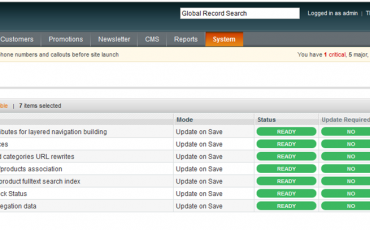 Few days back I was working on Magento theme design and faced a very rare issue. The issue we faced was magento newsletter …