Custom Magento Development
Custom Magento Development
Magento is an amazing eCommerce platform that is favoured by today's modern eCommerce entrepreneurs. We understand the technical as well as the strategic importance of projects, and that's what sets us apart. We provide scalable, customizable, incredibly cost-effective custom Magento development services.
Magento Customization Services
With Infigic's expertise in Magento customization services, you can be sure there's no limit to what you can do. From lean startups to mid-sized business on the growth trajectory to industry-leading enterprises, our Magento customization service set our customers on the road to new-age commerce.
Expect us to deliver everything you're looking for and more. Like having your eCommerce site perform impressively on mobile, increasing merchandising capabilities or integrating seamlessly third-party offerings.
Our Magento customization competence makes sure your eCommerce store is designed and works exactly the way you visualize it – super-friendly, easy and secured. We go to great lengths to ensure your own customers can make purchases from any device with great ease and a peace of mind that only a robust solution can provide.
Custom Magento Development & Magento Customization Services
Get complete services to take your Magento store to the next level. Hire certified Magento eCommerce developers that are experienced in creating a highly scalable eCommerce store.
Proud Projects That Make Us Stand Out
We just don't build apps! We build Solutions that solves user pain points.
Don't limit your challenges. Instead, challenge your limits to grow exponentially! Challenge Yourself!
How We Develop Apps Using Agile
Sprint Planning
Sprint roadmap is a collective planning effort. Team members collaborate to clarify items and ensure shared understanding.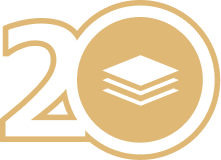 Tech Architecture
We break monolithic apps into microservices. Decoupling the code allows teams to move faster and more independently.
Stand-ups & weekly demos
Stand ups, weekly demos, and reviews make sure everyone is on the same page and can raise their concerns.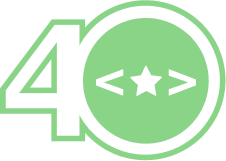 Code reviews
Code reviews before release help detect issues like memory leaks, file leaks, performance signs, and general bad smells.
Featured Resources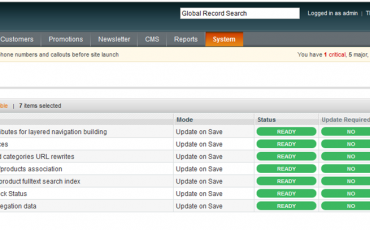 Few days back I was working on Magento theme design and faced a very rare issue. The issue we faced was magento newsletter …