Mobile App Development
Mobile App Development Services
Massive demand for Mobile Apps has been created by the increase in the number of mobile phones. Infigic Technologies offers mobile app development services for Android, iOS and cross-platform apps. With mobile apps, your business can expand to a whole new level. We can help you to convert your app ideas into fully functional working Android, iOS and cross-platform mobile apps.
Mobile Application Development
You need a mobile app to successfully sell your products and services. In order to ensure the customer's satisfaction, your application must focus more on the user experience, and be convenient, flexible, and relevant. The android and iOS applications that Infigic develops use the latest SDKs so that they are always up to date and ready to take on any challenge.
Our Complete Mobile App Development Services
Our mobile app development service team has over a decade of experience building innovative app solutions to meet market needs, empower business growth, and expand businesses.
Proud Projects That Make Us Stand Out
We just don't build apps! We build Solutions that solves user pain points.
Don't limit your challenges. Instead, challenge your limits to grow exponentially! Challenge Yourself!
How We Develop Apps Using Agile
Sprint Planning
Sprint roadmap is a collective planning effort. Team members collaborate to clarify items and ensure shared understanding.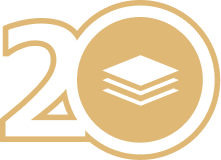 Tech Architecture
We break monolithic apps into microservices. Decoupling the code allows teams to move faster and more independently.
Stand-ups & weekly demos
Stand ups, weekly demos, and reviews make sure everyone is on the same page and can raise their concerns.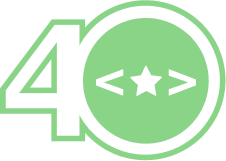 Code reviews
Code reviews before release help detect issues like memory leaks, file leaks, performance signs, and general bad smells.
Featured Resources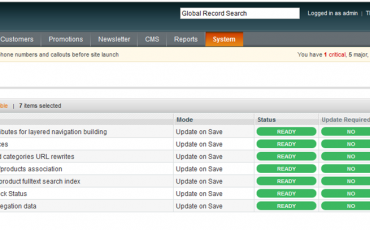 Few days back I was working on Magento theme design and faced a very rare issue. The issue we faced was magento newsletter …