Odoo Development Services
Odoo Development Services
Infigic, a leading Odoo development company, brings a new level of scalability and efficiency in your business by leveraging simple yet powerful solutions built on MVC architecture followed by agile methodology. Trust us and we assure you to streamline your business operation by offering seamless binding between people, process, and technology.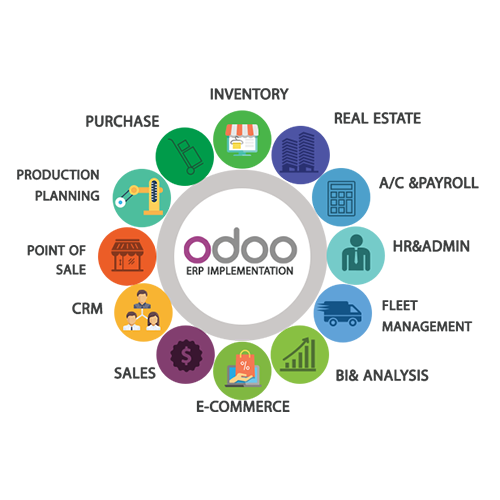 Odoo ERP Development – An Extended ERP Solution to Improve Your Business Performance!
Extending the features of Open ERP, Odoo formerly known as Open ERP offers a broad range of benefits that aids business to grow in an unprecedented manner. Coded in advanced technology like Python and backed by PostgreSQL, It is highly cost-effective and is capable of adapting the latest paradigms. As a leading Odoo development company, we design and deliver processes that are robust, dynamic and high performing. The flexible yet robust structure of Odoo ERP delivers a well-ordered mechanism for data transformation. Such an easy, customizable, and Open-Source System is best-fitted to build projects for SME. Be it  Custom Application Development, Odoo Integration, Odoo Web Development, Backend development, Odoo Migration or Testing and Maintenance, we've it all to meet your business needs.
Our Odoo Development Services
Our Odoo ERP Development Services will help you stay ahead of the competition
Discover Odoo's scalable, flexible, and cost-effective solutions with us.
Proud Projects That Make Us Stand Out
We build your idea grounds up from right from logo design to launching your MVP !
Don't limit your challenges. Instead, challenge your limits to grow exponentially! Challenge yourself!
How We Develop Apps Using Agile
Sprint Planning
Sprint roadmap is a collective planning effort. Team members collaborate to clarify items and ensure shared understanding.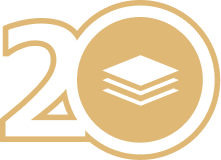 Tech Architecture
We break monolithic apps into microservices. Decoupling the code allows teams to move faster and more independently.
Stand-ups & weekly demos
Stand ups, weekly demos, and reviews make sure everyone is on the same page and can raise their concerns.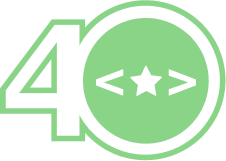 Code reviews
Code reviews before release help detect issues like memory leaks, file leaks, performance signs, and general bad smells.
Featured Resources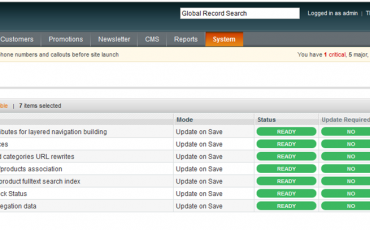 Few days back I was working on Magento theme design and faced a very rare issue. The issue we faced was magento newsletter …