Pharmacy App Development
Pharmacy App Development
Infigic provides on demand pharmacy app development service for independent pharmacies, pharmacy chains and online medicine delivery startups. Our medicine delivery app development solution will help you to easily manage your medicine delivery business online.
Take your pharmacy business online with our ready to go online pharmacy app development solution.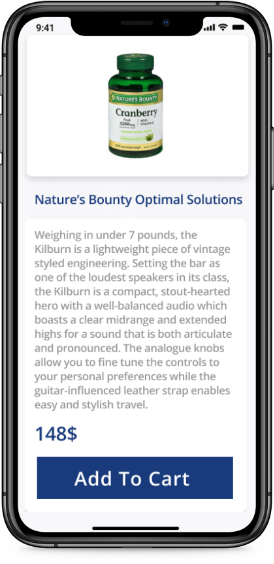 Pharmacy App Development Service
The on-demand solutions are getting hyped due to ever increasing demand of getting everything available in just a few taps. Many pharmacy stores have already gone online to capture a larger market and to retain their existing clients. Developing e-pharmacy app can avail you below benefits along with offline monetary resources:
Pharmacy App Development Company
Infigic is a leading pharmacy app development company that helps you build  an on-demand medicine ordering and delivery app. No matter whether you're a single-store pharmacy, a chain of pharmacies or are simply in the final lap of understanding how to start an online pharmacy business, both you and your customers can hugely benefit by an e-pharmacy website and app solution. With us, you can expect:
Take Your Pharmacy
Business Online Today!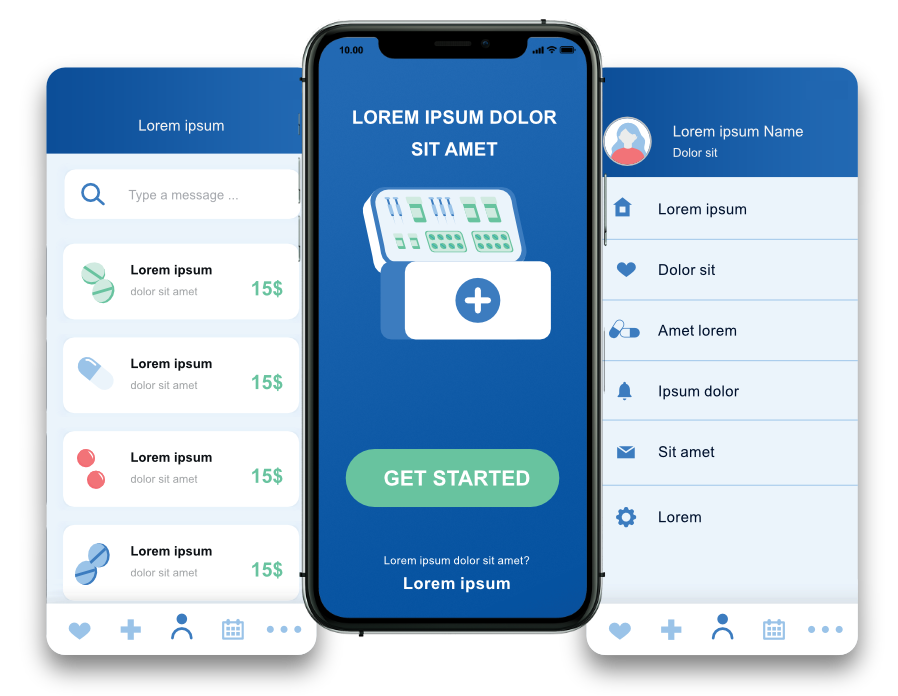 E-Pharmacy Platform & Medicine Delivery App Solution for Pharmacy Business
We provide on-demand pharmacy app development services to single pharmacy store owners, aggregators, hospitals, wholesalers, startups, and direct-to-consumer businesses. You can easily manage your online medicine delivery business with our medicine delivery app development solution.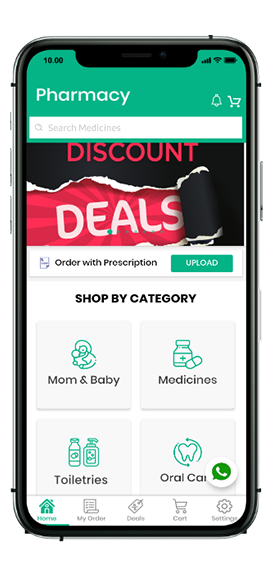 Key Features of Our Medicine Delivery App Development Solution
Being a medicine delivery app development company, we developed a pharmacy app solution which can easily accelerate the growth of your pharmacy business.
Proud Projects That Make Us Stand Out
We just don't build apps! We build Solutions that solves user pain points.
Don't limit your challenges. Instead, challenge your limits to grow exponentially! Challenge yourself!
How We Develop Apps Using Agile
Sprint Planning
Sprint roadmap is a collective planning effort. Team members collaborate to clarify items and ensure shared understanding.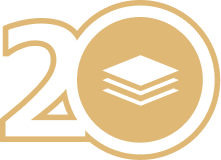 Tech Architecture
We break monolithic apps into microservices. Decoupling the code allows teams to move faster and more independently.
Stand-ups & weekly demos
Stand ups, weekly demos, and reviews make sure everyone is on the same page and can raise their concerns.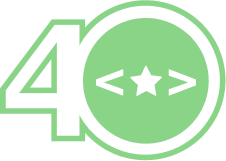 Code reviews
Code reviews before release help detect issues like memory leaks, file leaks, performance signs, and general bad smells.
Featured Resources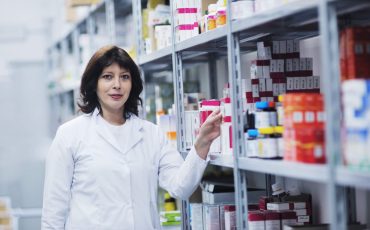 When a pharmacy store near your area runs out with the medicines, you need and you do not have other option. It …
FAQ
How Much Does It Cost To Develop A Pharmacy Delivery App?
The pharmacy app development cost depends on your requirement and needs, It varies from feature to feature. If you're looking for a ready to go on-demand pharmacy delivery solution then cost can be minimum, but if you're looking for a custom solutions then you need to have a good budget. It also depends on the complexity and features that you want to have in your app. Please contact us to know more in detail.
How Much Time Will It Take To Develop Pharmacy Delivery App?
The development of Pharmacy delivery and ordering solution depends on the complexity of the app. If you're looking for custom and unique features then it will increase the development time whereas a simple ready to go delivery solution can be built within 1 to 2 months with basic features.
How Pharmacy Delivery Apps Makes Money ?
The pharmacy delivery and ordering apps earn revenue by charging commissions from the partner pharmacy store based on the order placed through their pharmacy delivery platform. They also earn by delivery fee or convenience charges.The other model can be to charge partner pharmacy store for paid listings and sponsored ads to offer better reach.
How Does Pharmacy Delivery App Work?
Pharmacy delivery app allows your customer to order medicines online at their availability and convenience. The customer gets the medicines delivered at their doorsteps. The pharmacy delivery and ordering platform brings pharmacy store to customers mobile phones allowing them to increase sales by building valuable customer base. Similarly, If you're a pharmacy store or chain owner, then pharmacy delivery app can be a powerful medium to increase your sales and helps grow your pharmacy store revenue.