Pizza Delivery App Development
On Demand Pizza Delivery App Development Solutions

Infigic provides professional on-demand pizza delivery app development solutions at an affordable price. Our uber-like pizza delivery app has advanced features to streamline your business and can be used by anyone who is looking for pizza delivery app development solutions to feed their pizzaholics customers.

Order Management, Delivery Dispatch, Real-time Delivery Tracking Automate to scale your business with our Uber like pizza delivery app development service.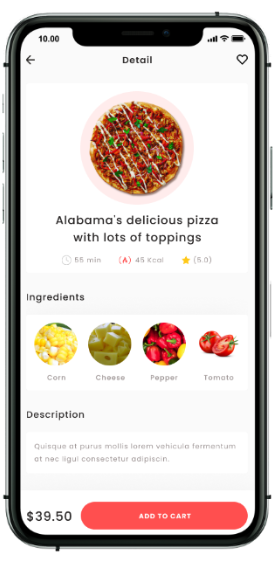 Pizza Delivery App Development

With the growing penetration of the service economy, businesses can't afford to be left behind. The customer, increasingly short of time, is always looking for solutions that help solve the delivery problem. And that's precisely the opportunity an Uber like pizza delivery application can seize.
A pizza delivery system software profitably brings under one roof a number of advantages. First, and most importantly, it brings more choice and convenience in the hands of the customer.
Pizza Delivery App Development Company

Infigic, a pizza delivery app development company is extremely skilled in developing Uber-like pizza delivery app development solutions. We understand the finer aspects of the delivery app in great detail when it comes to designing such apps. Our expert pizza delivery app developers craft user-friendly apps by placing convenience and security first.
Take Your Restaurants
Business Online Today!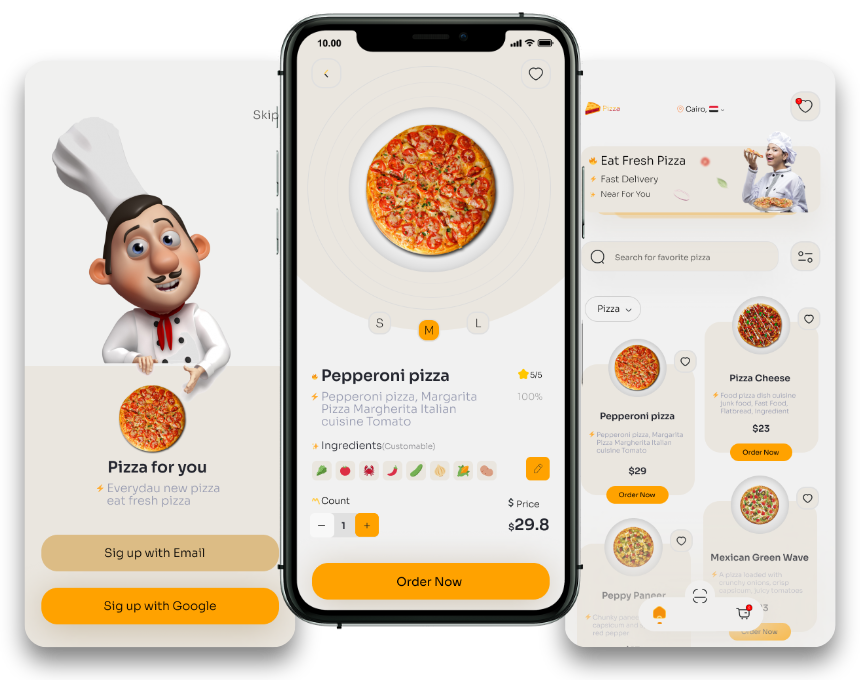 On-demand Pizza Delivery App Development Solution Key Features

As a pizza delivery app development company we build our pizza delivery app solution to scale easily as your business grows.
Key Features of Our Medicine Delivery App Development Solution
Being a medicine delivery app development company, we developed a pharmacy app solution which can easily accelerate the growth of your pharmacy business.
Why do people commend Infigic?
Proud projects that make us stand out
We just don't build apps! We build Solutions that solves user pain points.
Don't limit your challenges. Instead, challenge your limits to grow exponentially! Challenge yourself!
HOW WE DEVELOP APPS USING AGILE
Sprint Planning
Sprint roadmap is a collective planning effort. Team members collaborate to clarify items and ensure shared understanding.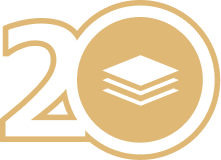 Tech Architecture
We break monolithic apps into microservices. Decoupling the code allows teams to move faster and more independently.
Stand-ups & weekly demos
Stand ups, weekly demos, and reviews make sure everyone is on the same page and can raise their concerns.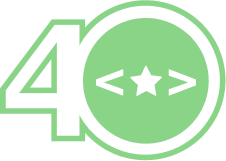 Code reviews
Code reviews before release help detect issues like memory leaks, file leaks, performance signs, and general bad smells.
FEATURED RESOURSES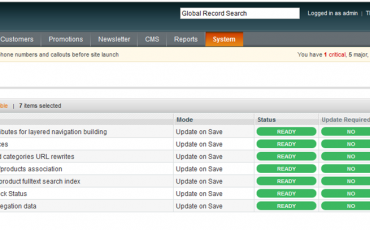 Few days back I was working on Magento theme design and faced a very rare issue. The issue we faced was magento newsletter …