PSD to Magento
PSD to Magento
If you're looking forward to great PSD to Magento conversion, you're at the right place. Enjoy a smooth conversion and get every advantage – from advanced customization to better designs and increased speed – that Magento has to offer. With our strong foundation and rich experience with Magento, you can get the maximum out of your project.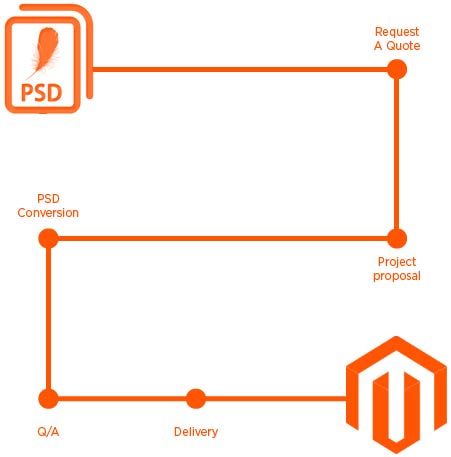 PSD to Magento Theme Development
On the face of it, PSD to Magento conversion is simply a conversion. But the expert Magento teams at Infigic know better. It is about upgrading the quality of your website and bring in customers who wouldn't have visited you otherwise.
Excellent PSD to Magento conversion requires a deeper understanding of how formats influence the overall website engagement. When we convert PSD to Magento theme, it opens new a world of wider opportunities for you.
You get not just a website but a fully integrated ecommerce solution that's highly flexible, highly user-friendly. That, and a host of other features, takes your website to another level.
PSD to Magento Services

The PSD to Magento services helps to convert your PSD design to Magento template. Our proven team of experts, skilled in PSD to Magento template, make sure your websites become compatible with every browser.
Proud Projects That Make Us Stand Out
We just don't build apps! We build Solutions that solves user pain points.
Don't limit your challenges. Instead, challenge your limits to grow exponentially! Challenge Yourself!
How We Develop Apps Using Agile
Sprint Planning
Sprint roadmap is a collective planning effort. Team members collaborate to clarify items and ensure shared understanding.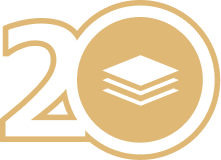 Tech Architecture
We break monolithic apps into microservices. Decoupling the code allows teams to move faster and more independently.
Stand-ups & weekly demos
Stand ups, weekly demos, and reviews make sure everyone is on the same page and can raise their concerns.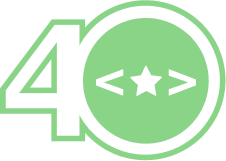 Code reviews
Code reviews before release help detect issues like memory leaks, file leaks, performance signs, and general bad smells.
Featured Resources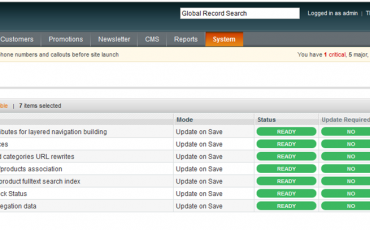 Few days back I was working on Magento theme design and faced a very rare issue. The issue we faced was magento newsletter …