React Native App Development Services
React Native App
Development Services
Infigic is a leading React Native App development company from India which helps you develop beautiful native apps in a short time. If you're looking for outsourcing React Native application development services then, We are the React Native offshore development service provider you can trust. You can also hire React Native developer from us. our geeky react native app developers are geared to deliver amazing apps that are easily scalable as your business grows.
React Native App Development Company
React Native is an easy and fast way to build beautiful mobile apps. React Native is Facebook's mobile app SDK for crafting high-quality native interfaces on iOS and Android. React Native works with existing code, is used by developers and organizations around the world, and is free and open source.
Our React Native App Development Services
We are not the only react native mobile app development company that loves React Native, the World is Falling in Love With The Framework.
Don't believe us? Believe the Numbers.
Proud Projects That Make Us Stand Out
We build your idea grounds up from right from logo design to launching your MVP !
Don't limit your challenges. Instead, challenge your limits to grow exponentially! Challenge yourself!
How We Develop Apps Using Agile
Sprint Planning
Sprint roadmap is a collective planning effort. Team members collaborate to clarify items and ensure shared understanding.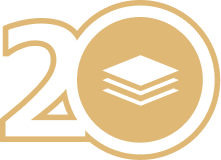 Tech Architecture
We break monolithic apps into microservices. Decoupling the code allows teams to move faster and more independently.
Stand-ups & weekly demos
Stand ups, weekly demos, and reviews make sure everyone is on the same page and can raise their concerns.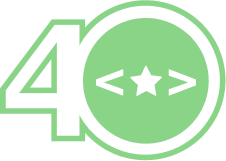 Code reviews
Code reviews before release help detect issues like memory leaks, file leaks, performance signs, and general bad smells.
Featured Resources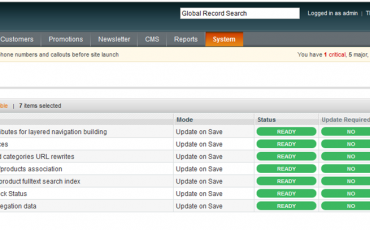 Few days back I was working on Magento theme design and faced a very rare issue. The issue we faced was magento newsletter …