SEO Services
SEO Services
If you're looking for serious business growth, Search engine optimization strategy is just for you. At Infigic, we leverage White Hat SEO strategies that boost traffic and generate a massive revenue stream. With our custom SEO campaigns that are focused on on-page and off-page activities, we help your most valuable audience to find you ONLINE.
Ranking Low in The Search Results? You've Reached The Right Place
Infigic takes the charge to get your website placed in the eyes of SERP (search engine result pages). Do you find it hard to get ranks in certain keywords phrases? At Infigic, you can get advice from a team of experts in real-time scenarios who will analyze each and every corner of your website to find out the sight matters that may turn down your rankings. In SEO, details matter the most – And, we take care of it for you. 
Some facts about search engines and Google in general:
Our Search Engine Optimization (SEO) Services
Get the leading WordPress development company bring out the real power of the popular open-source CMS.
Whether you are a startup looking to increase your product sales or services online, a business looking to make an online presence, or a business looking to acquire customers online, our SEO service team has the experience to grow your business.
Proud Projects That Make Us Stand Out
We build your idea grounds up from right from logo design to launching your MVP !
Don't limit your challenges. Instead, challenge your limits to grow exponentially! Challenge yourself!
How We Develop Apps Using Agile
Sprint Planning
Sprint roadmap is a collective planning effort. Team members collaborate to clarify items and ensure shared understanding.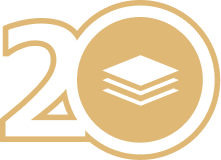 Tech Architecture
We break monolithic apps into microservices. Decoupling the code allows teams to move faster and more independently.
Stand-ups & weekly demos
Stand ups, weekly demos, and reviews make sure everyone is on the same page and can raise their concerns.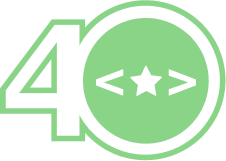 Code reviews
Code reviews before release help detect issues like memory leaks, file leaks, performance signs, and general bad smells.
Featured Resources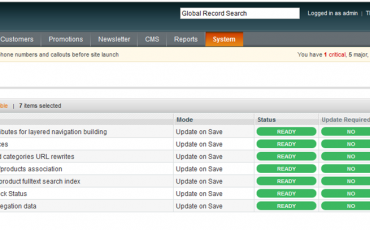 Few days back I was working on Magento theme design and faced a very rare issue. The issue we faced was magento newsletter …