UI/UX Design Services
UI/UX Design Services
We design pixel perfect experiences that people love to explore. So, whether you're a budding startup or a well-established enterprise, our UI/UX design service team understands your requirement to deliver solutions that are visually stunning and appealing. Our UI and UX designing experts strive hard to deliver a personalized experience that narrates your brand storyline. We make sure to deliver experiences that help you in creating a distinct online presence.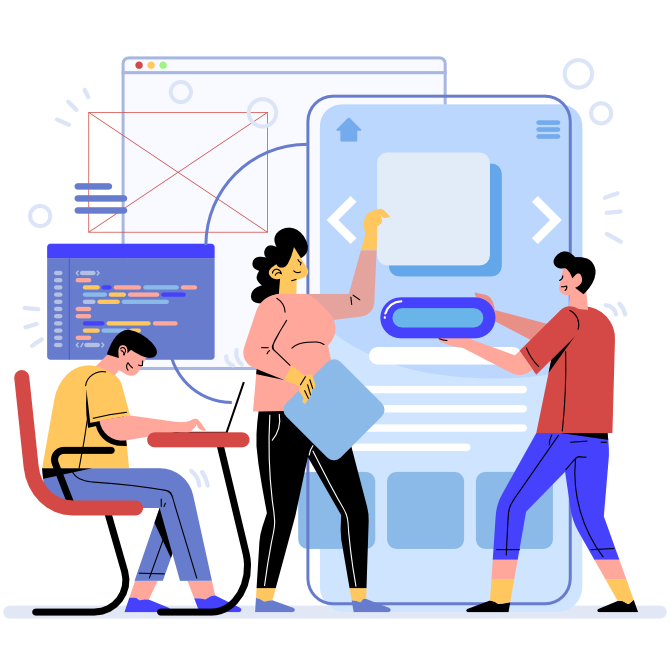 UI / UX Design Company
Infigic is a leading web & mobile UI/ UX design company. We provide top notch UI/ UX design services. We have an expert team of designers & developers who can help you design an engaging and beautiful experience for your customers.
At Infigic, we understand that a great user interface is key to providing an enjoyable experience for the end users. We also know that a poorly designed UI can be frustrating and confusing. That's why our team of experienced UI/UX designers are dedicated to creating beautiful and intuitive interfaces that are easy to use.
If you're looking for a UI/UX design company that can help you create an amazing experience for your customers, look no further than Infigic. Our team of talented designers will work with you to create a custom interface that is both aesthetically pleasing and easy to use. 
Our UI/UX Design Services
At Infigic Technologies, We believe that good design isn't just about aesthetics, but also about functionality. Our UI/ UX design service team takes into account the end user's goals and creates interfaces that are not only visually appealing, but also intuitive and easy to navigate.
Proud Projects That Make Us Stand Out
We just don't build apps! We build Solutions that solves user pain points.
Don't limit your challenges. Instead, challenge your limits to grow exponentially! Challenge Yourself!
How We Develop Apps Using Agile
Sprint Planning
Sprint roadmap is a collective planning effort. Team members collaborate to clarify items and ensure shared understanding.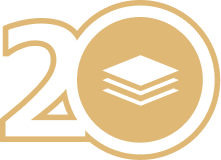 Tech Architecture
We break monolithic apps into microservices. Decoupling the code allows teams to move faster and more independently.
Stand-ups & weekly demos
Stand ups, weekly demos, and reviews make sure everyone is on the same page and can raise their concerns.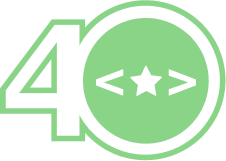 Code reviews
Code reviews before release help detect issues like memory leaks, file leaks, performance signs, and general bad smells.
Featured Resources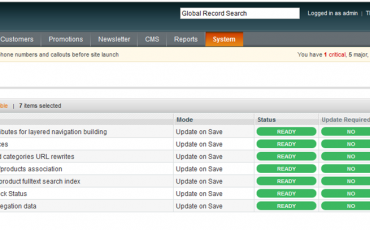 Few days back I was working on Magento theme design and faced a very rare issue. The issue we faced was magento newsletter …